Customers Who Viewed This Product Also Viewed
Iron Factory IF-EX23 Booster Spear & Spin Vulture [War Giant - Set B]
Material: ABS
Height: 24 cm/ 9.45" (In Combinantion Mode)
IF-EX23 War Giant Set B includes two legends scaled figures that when combined with Set A & Set C (Sold separately) combine to form the mighty War Giant! Booster Spear changes from war plane to robot and back and 1 Spin Vulture transforms from helicopter to robot and back!
Set Includes:
- Booster Spear - War Plane Figure
- Spin Vulture - War Helicopter Figure
- 1 Pair of combiner's hands
- 2 Stands
Sold Out
7/25/2017
Pictures updated.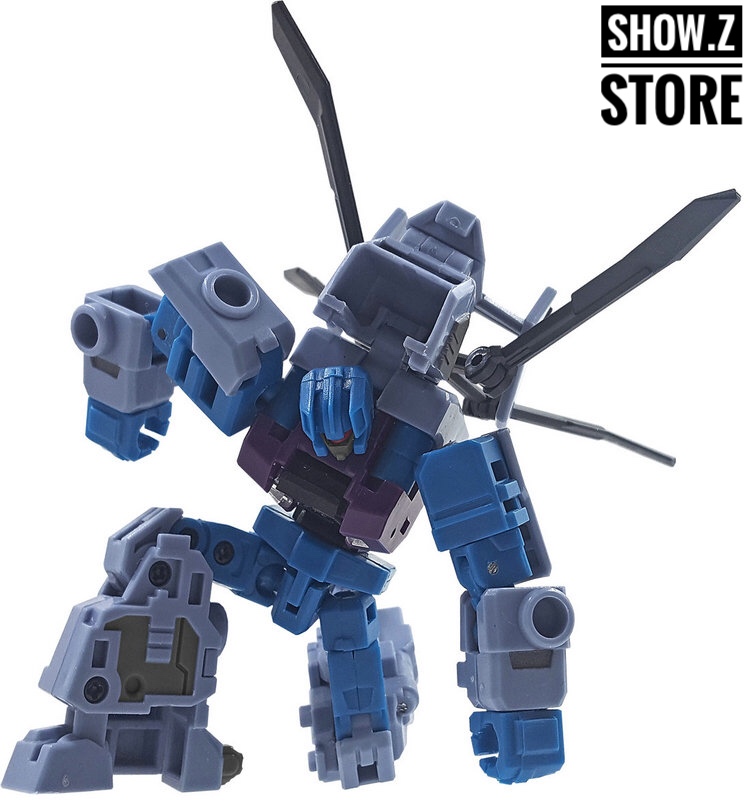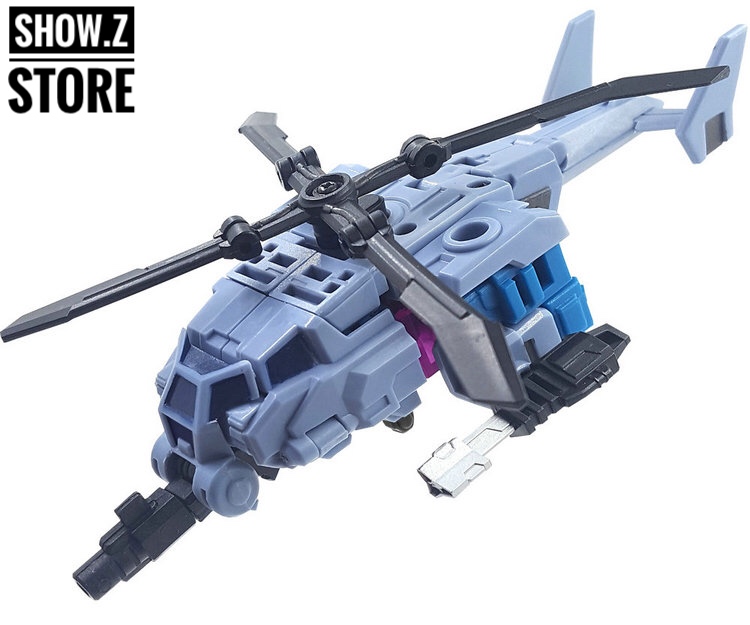 03/01/2018
Pictures updated.
c/o HardReturn.
02/04/2018
Pictures updated.
Photos c/o GuanCheng Photo.