Description

More Images!

Upload Your Review
Specifications
Availability: Pre-Order
Maketoys MT MTCD-03 Thunder Manus God Ginrai w/ Divine Suit
Material: ABS
Heights: 24 cm/ 9.45"
Make Toys Manus + Divine Suit Boxset is the latest figure in their Cross Dimension Series. Figure transforms from robot to semi truck and back and includes an armored trailer that combines with the robot form to make the mighty Thunder Manus Figure with the Divine Suit!
Set Includes:
- 1 x Thunder Manus Figure
- 1 x Transforming Trailer
- 1 x Divine Suit Parts
02/02/2018
Estimated Releasing Date: Late February, 2018
02/02/2018
Pictures updated.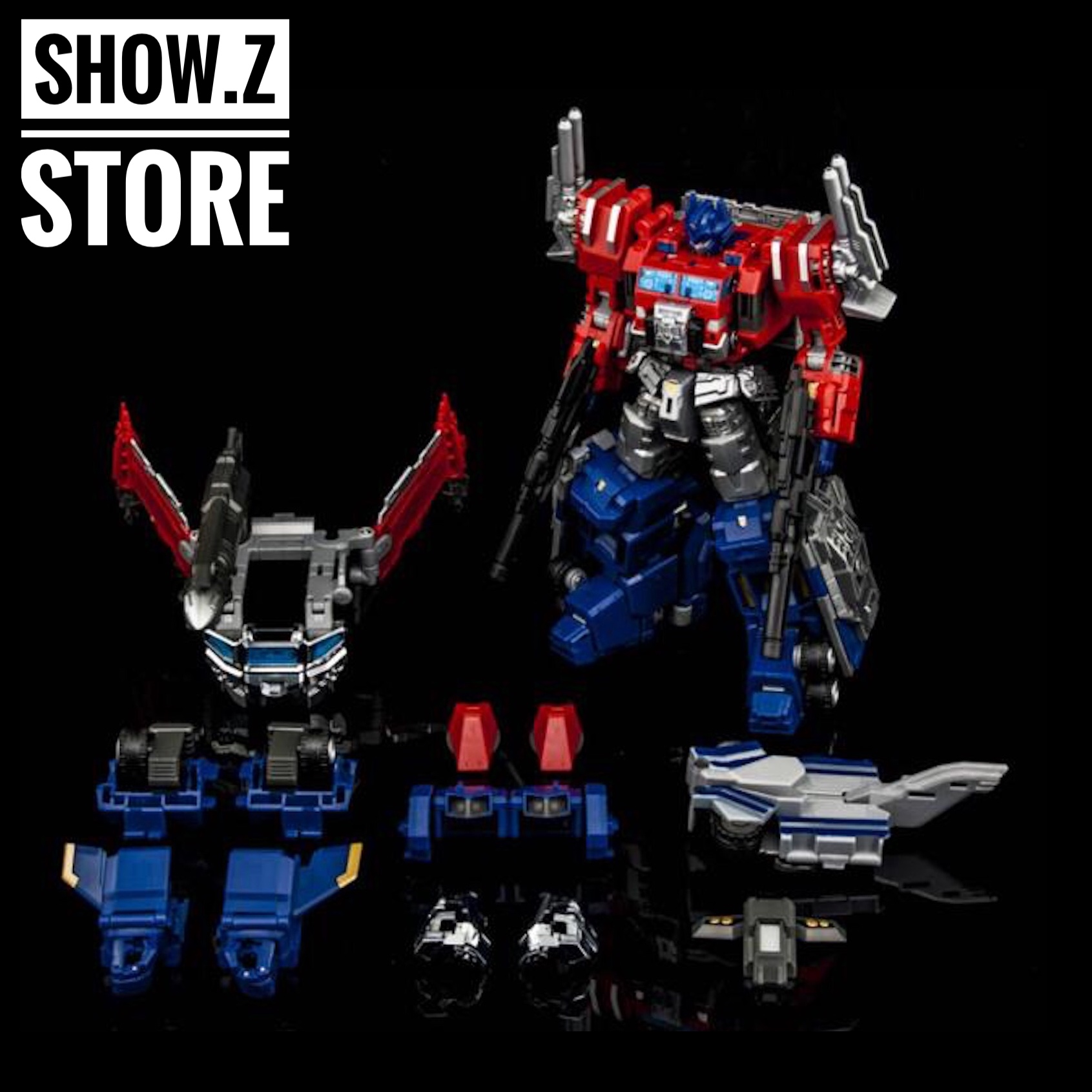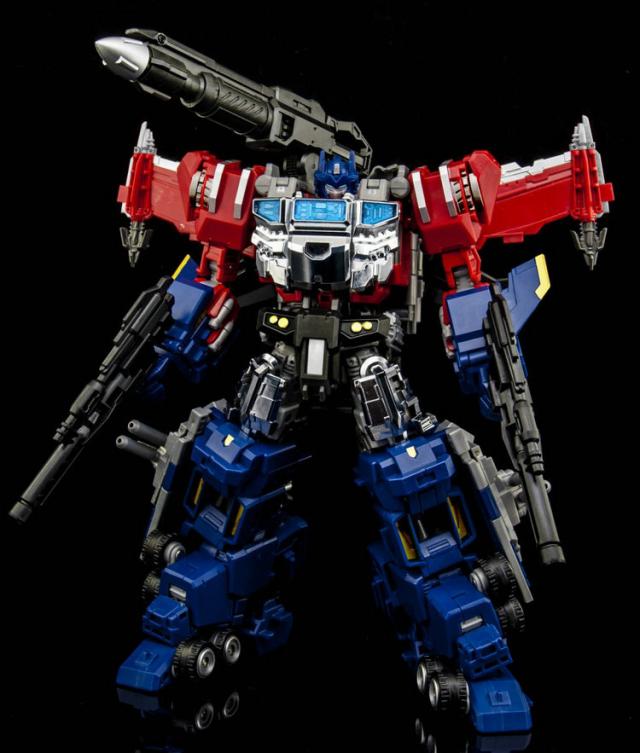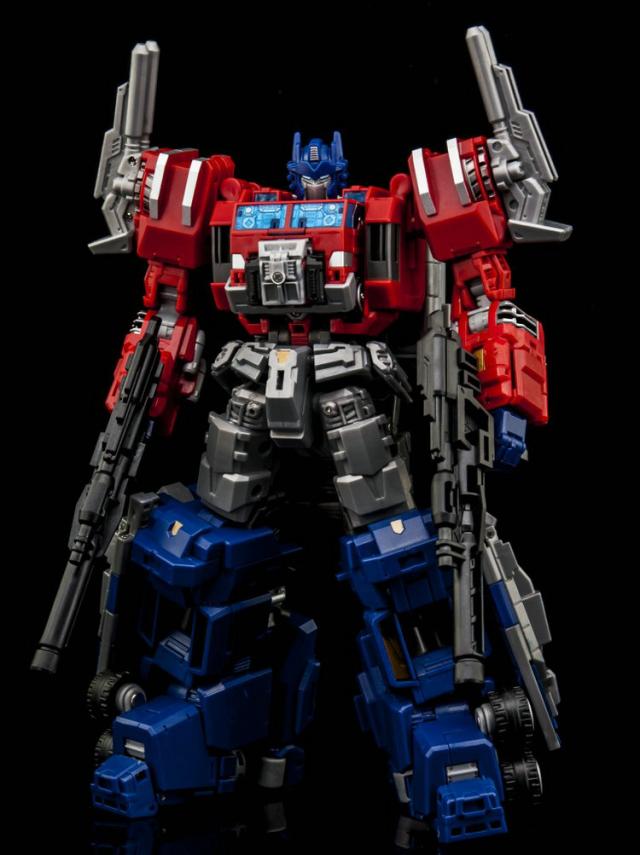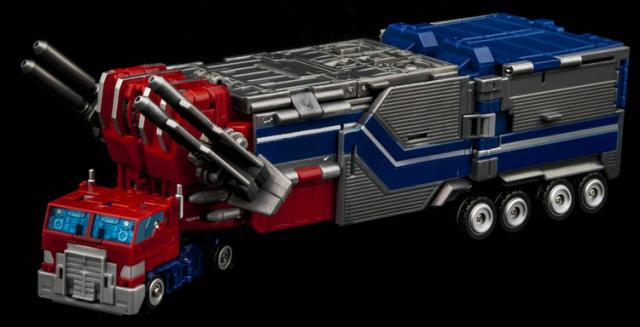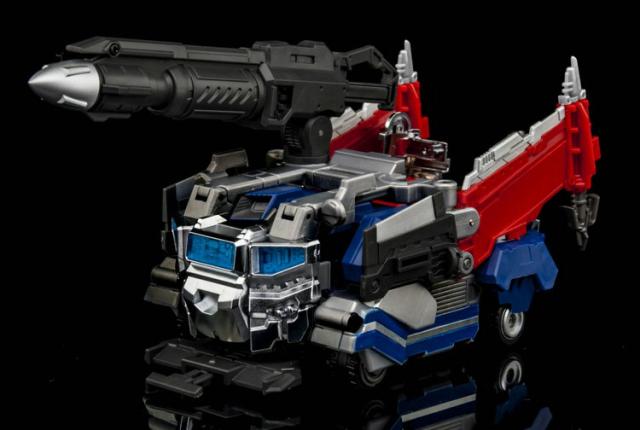 02/05/2018
Pictures updated.
Photos c/o Kenneth Wong.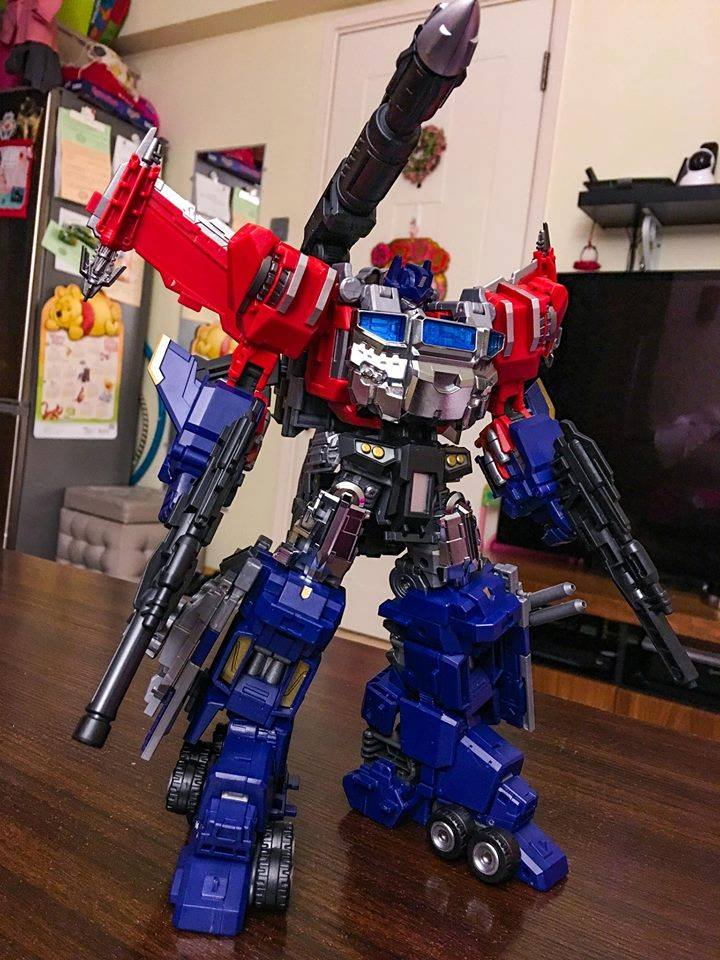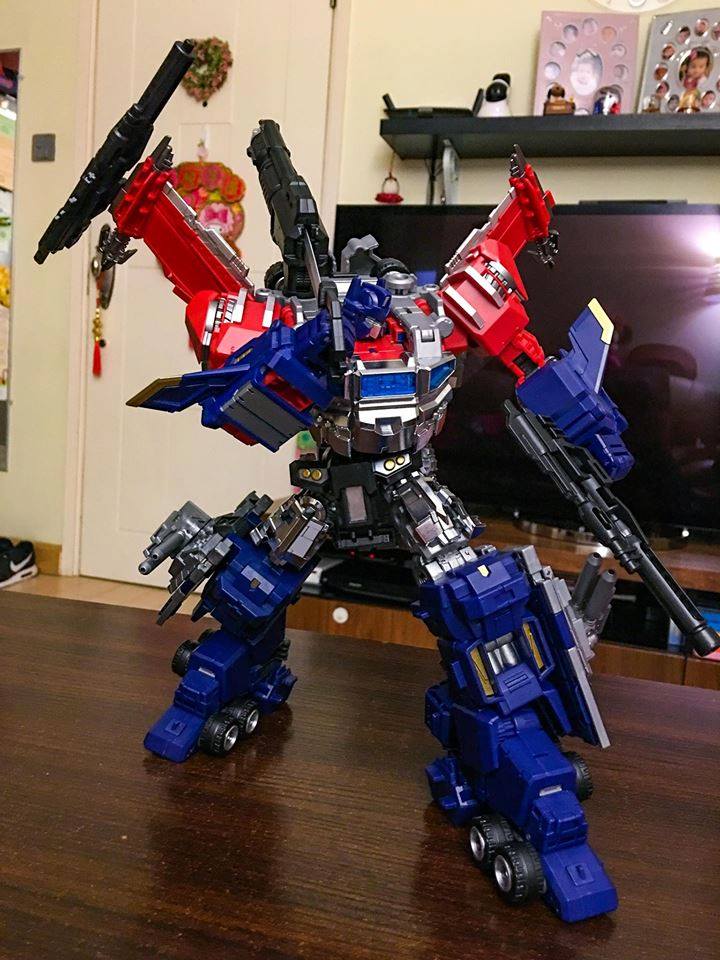 Want to be a professional reviewer?
You can send your review(Image+Text) to:

Show.ZStore@Gmail.com

We will upload it to this page and make your name famous in TF world!

You can also leave short review directly in the product's page!

Contact us if you have any questions!
-Show.Z Store