Customers Who Viewed This Product Also Viewed
BadCube BC BCN-01 BCN01 Captain Huffy
Material: ABS
Heights: 18 cm/ 7.09"
Badcube Studio's new deformation toy series "Cosmic" is open for details. The first product to be released is the BCN-01 CAPTAIN HUFFY. You may be able to work from the original or former reckless technician (OTS-01 ENGINEER). Find the visual related to him in HUFF)
In Stock
11/06/2018
Pictures Update.
c/o 郭瀚仁.
c/o DaimChoc Reports - ダイムチョック・リポーツ.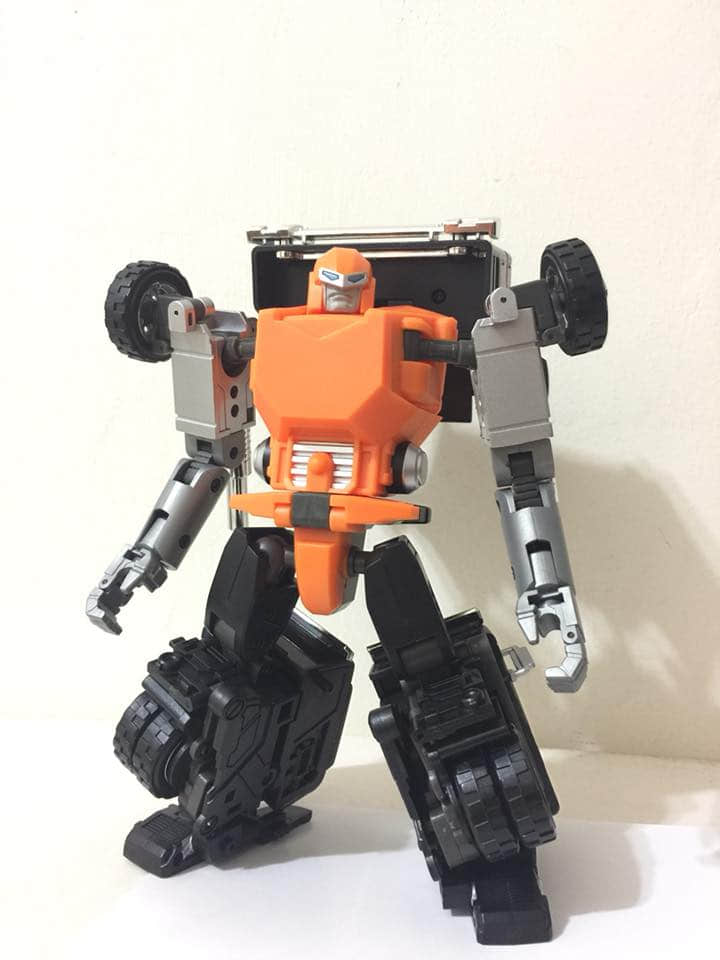 08/07/2018
Pictures Update.