Customers Who Viewed This Product Also Viewed
Bandai Armor Plus Rekka no Ryon Ronin Warriors
Material: Plastic ABS
Height: 17cm / 6.69''



12/15/2019
Bandai Armor Plus Rekka no Ryon Ronin Warriors
Pictures Review updated.
c/o dracos的玩具空间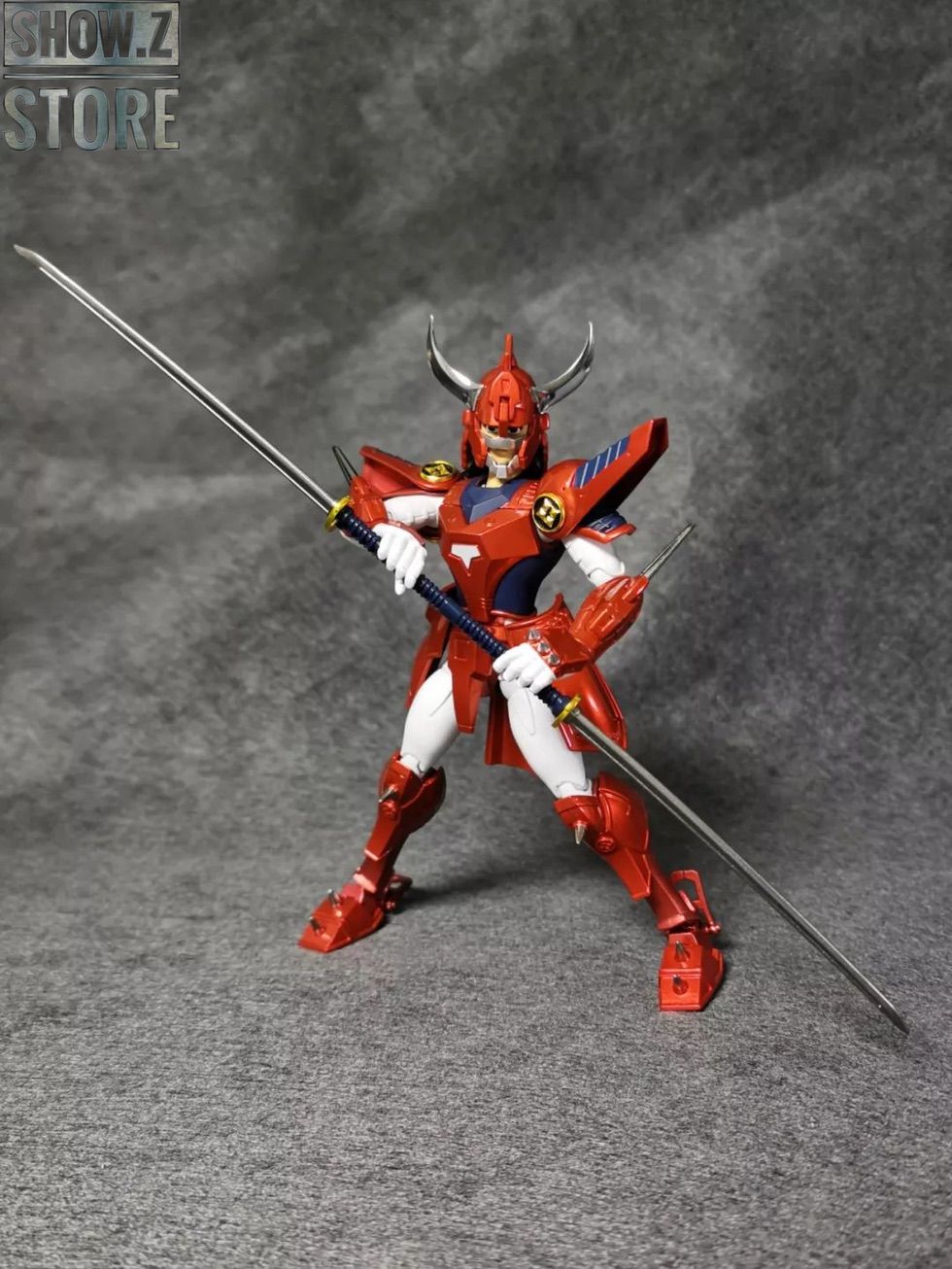 12/03/2019
Bandai Armor Plus Rekka no Ryon Ronin Warriors
Pictures Review updated.
c/o 刘哥模玩



▲ The package is small and thin.



▲ The inner has two layers in total, both are conventional blister.



▲ The height is 6.3inch and the waist is too thin.



▲ The leg is good.



▲ But ugly face.



▲ He is here and keep your eyes closed.



▲ The hands.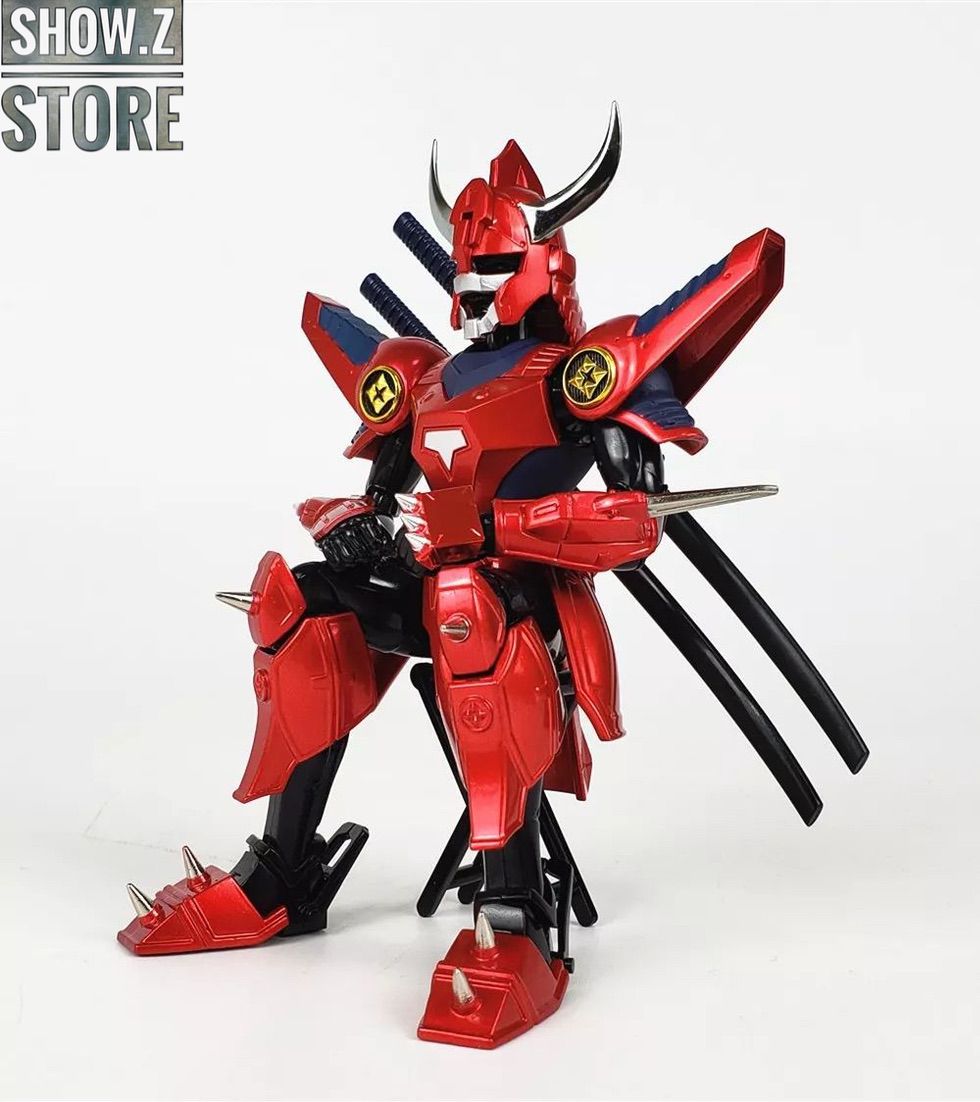 ▲ Pose time!



11/29/2019
Bandai Armor Plus Rekka no Ryon Ronin Warriors
Pictures updated.