Customers Who Viewed This Product Also Viewed
CCS Toys Climax Creatures Rocket-Mech
Material: Plastic ABS, PVC
Height: Unknown

11/28/2019
CCS Toys Climax Creatures Rocket-Mech
Pictures updated.
c/o 三脚鸡 模魂志



▲ The inside color box is painted orange and blue-green, which is quite eye-catching. The front painting has a rocket shape and the back is a landing pad.



▲ The inner part is the main contents.



▲ Liu Kanshan and Miss Tern can overlap steadily as shown in the picture below, because Liu Kanshan's head and Miss Tern's body have magnets hidden inside, which can be easily combined.



▲ The height of Liu Kanshan is about 3.5cm, and Miss Tern is about 1.5cm.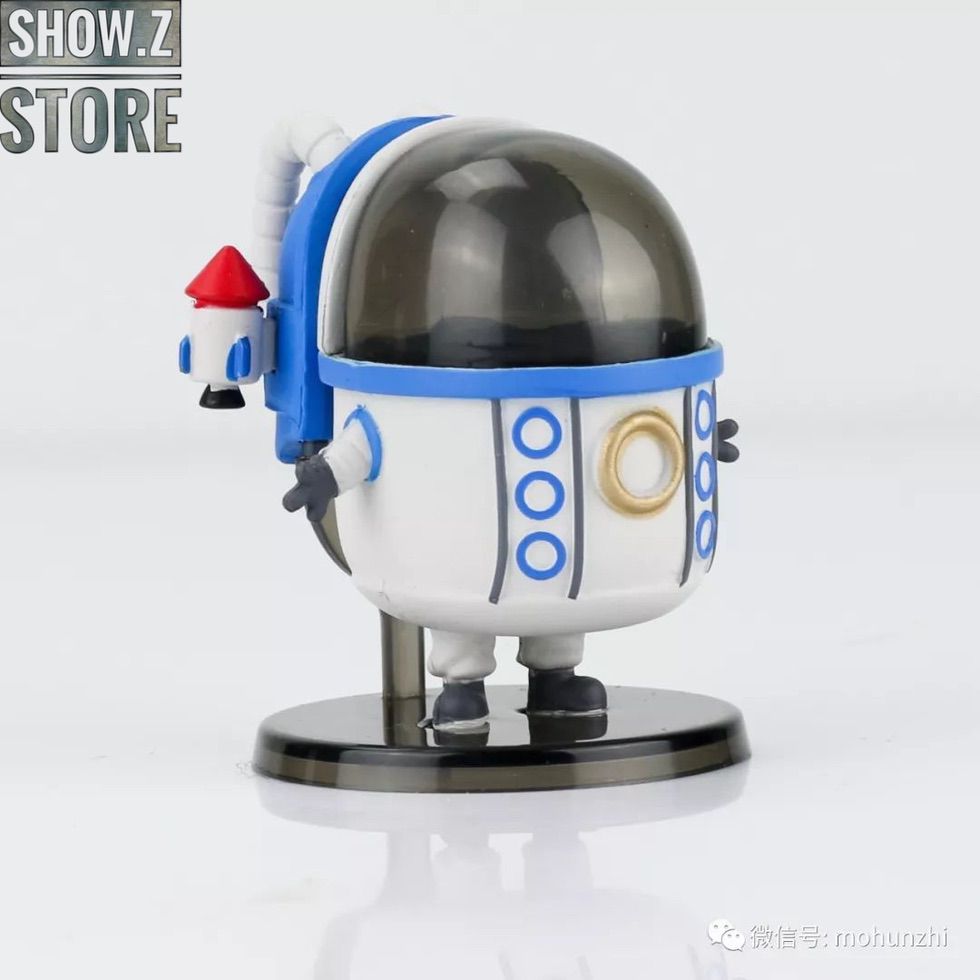 ▲ The rocket is 7 inches. The rocket is made of metal.



▲ The rocket's see-through window is also made of transparent black molding, which you can see the details inside.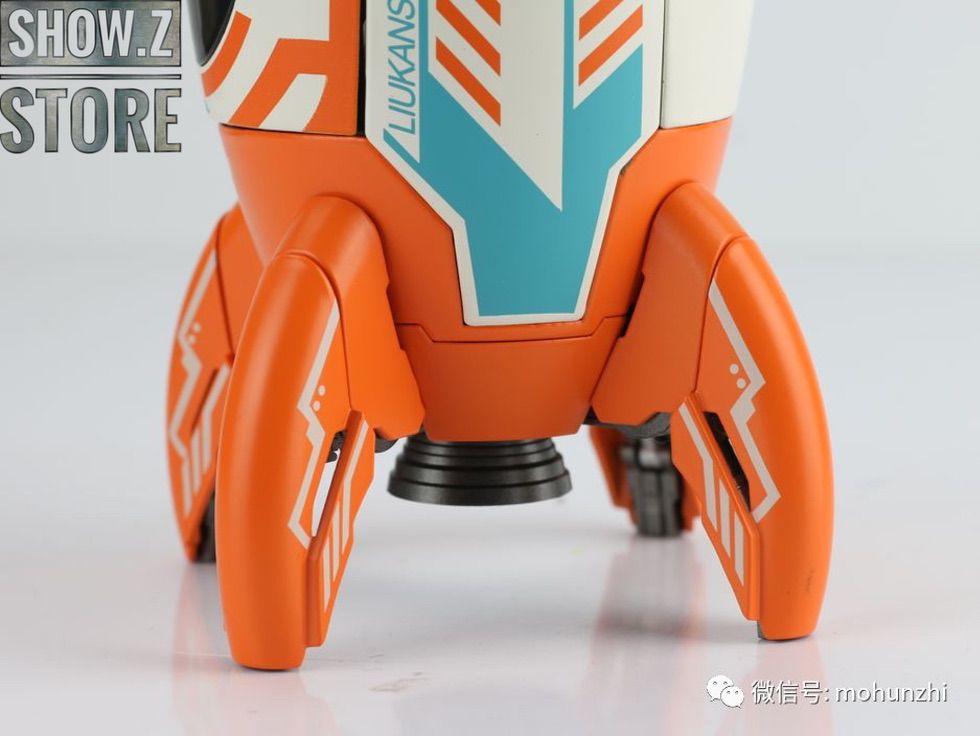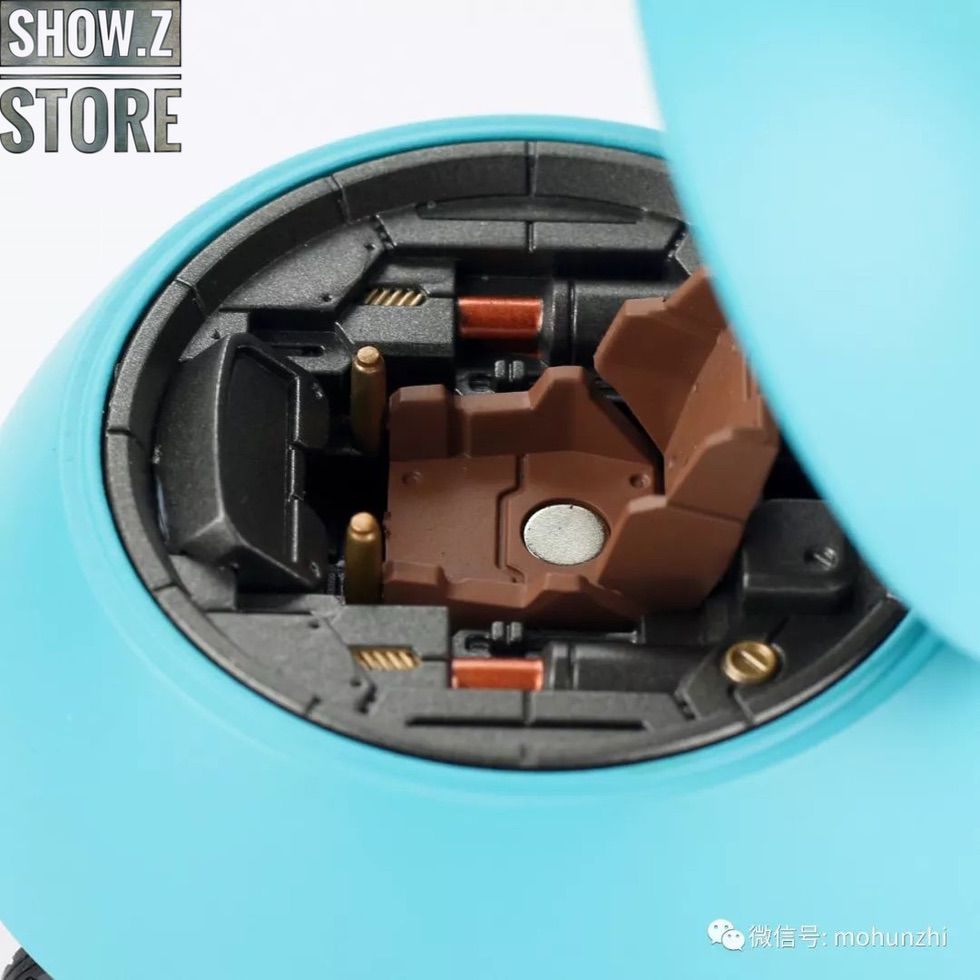 11/19/2019
CCS Toys Climax Creatures Rocket-Mech
Pictures updated.