Customers Who Viewed This Product Also Viewed
Fans Toys FT FT-20 Aegis Sentinel Terminus Giganticus
Material : ABS
Heights: 63 cm/ 24 "
Fans Toys FT-20 Aegis Sentienl stands 55CM/21.4" tall in robot mode and contains die-cast parts. Requires kit A & B to form the combined robot. Including wings, stands 63cm/24" tall, towering over most Transformers!
09/25/2018
Pictures updated.
c/o Cybertron Warriors.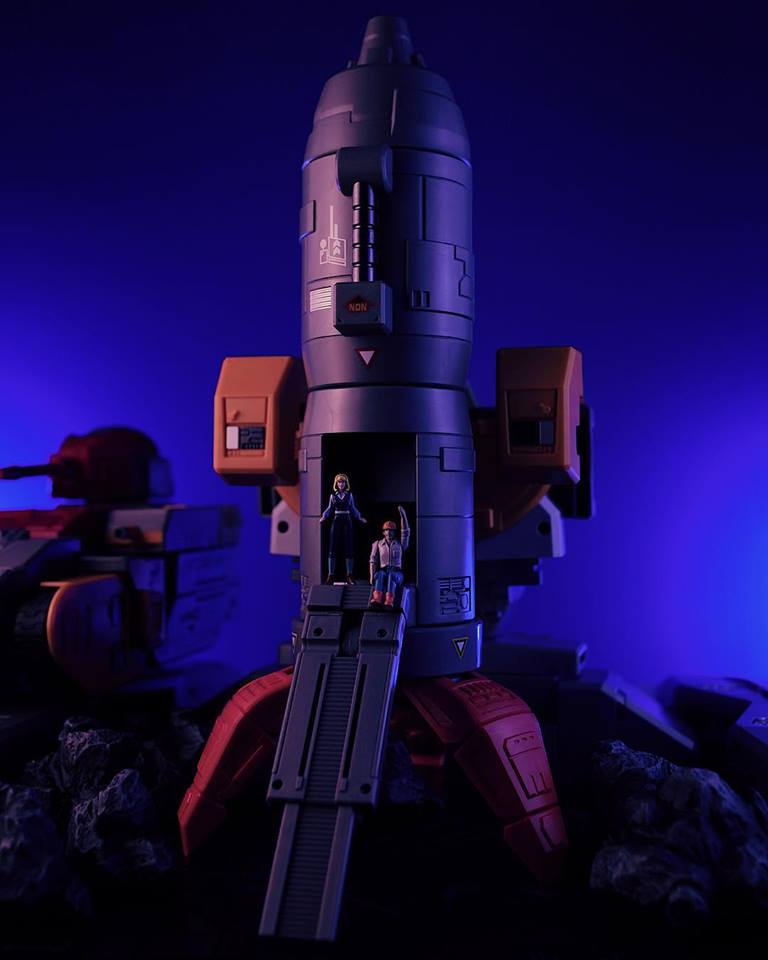 10/9/2017
In Stock
6/26/2017
Pictures updated.