Description

More Images

Read Me!
Specifications
Availability: In Stock
FansToys FT-19 Apache

Material : Plastic ABS, Die Cast
Heights: 24CM/9.6"

Fans Toys FT-19 Apache stands 24CM/9.6" tall in robot mode and contains die-cast parts. With 3 modes, Apache changes from robot to helicopter to armored car and back!

06/13/2018
In Stock

7/10/2017
Pictures updated.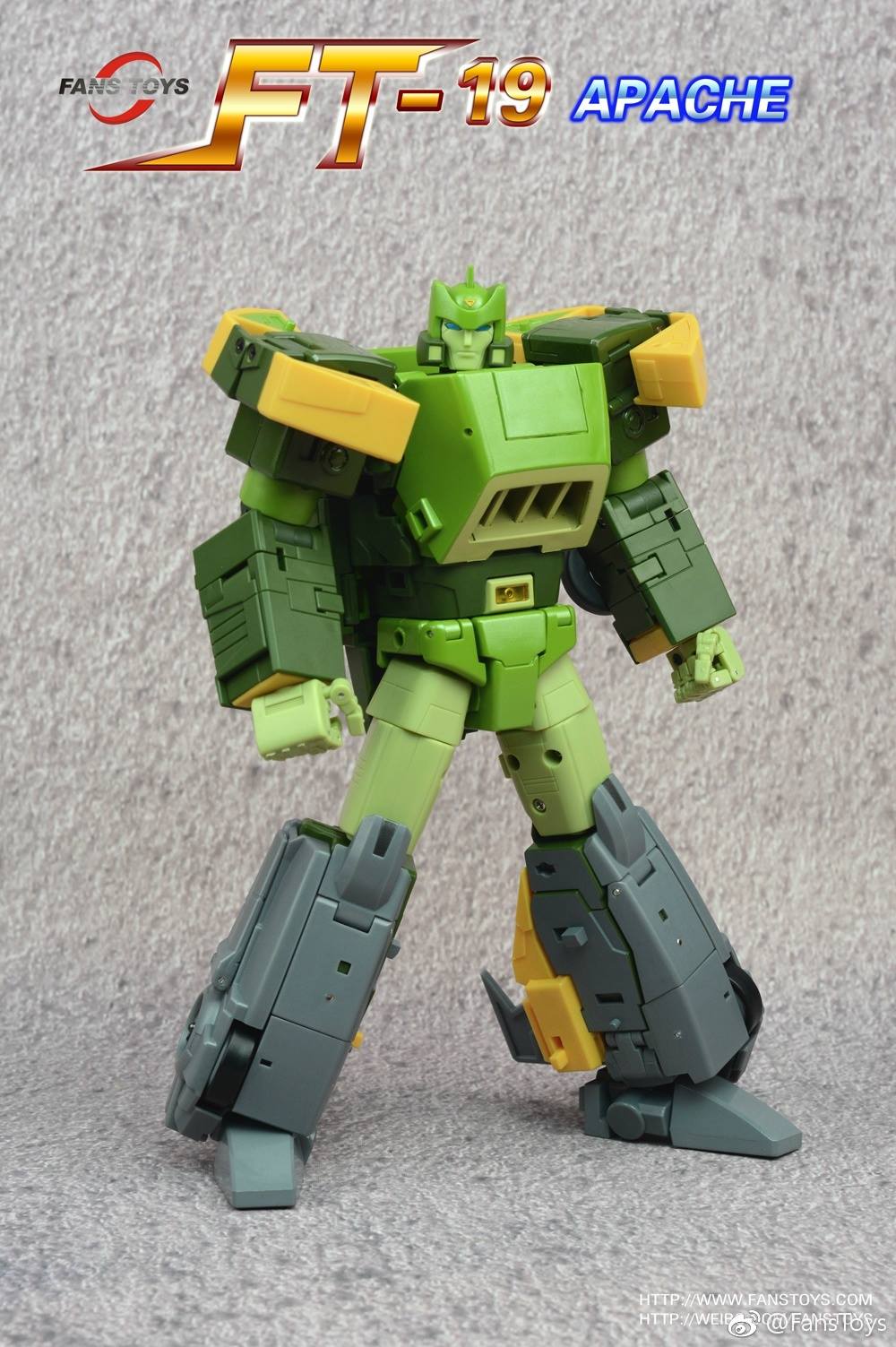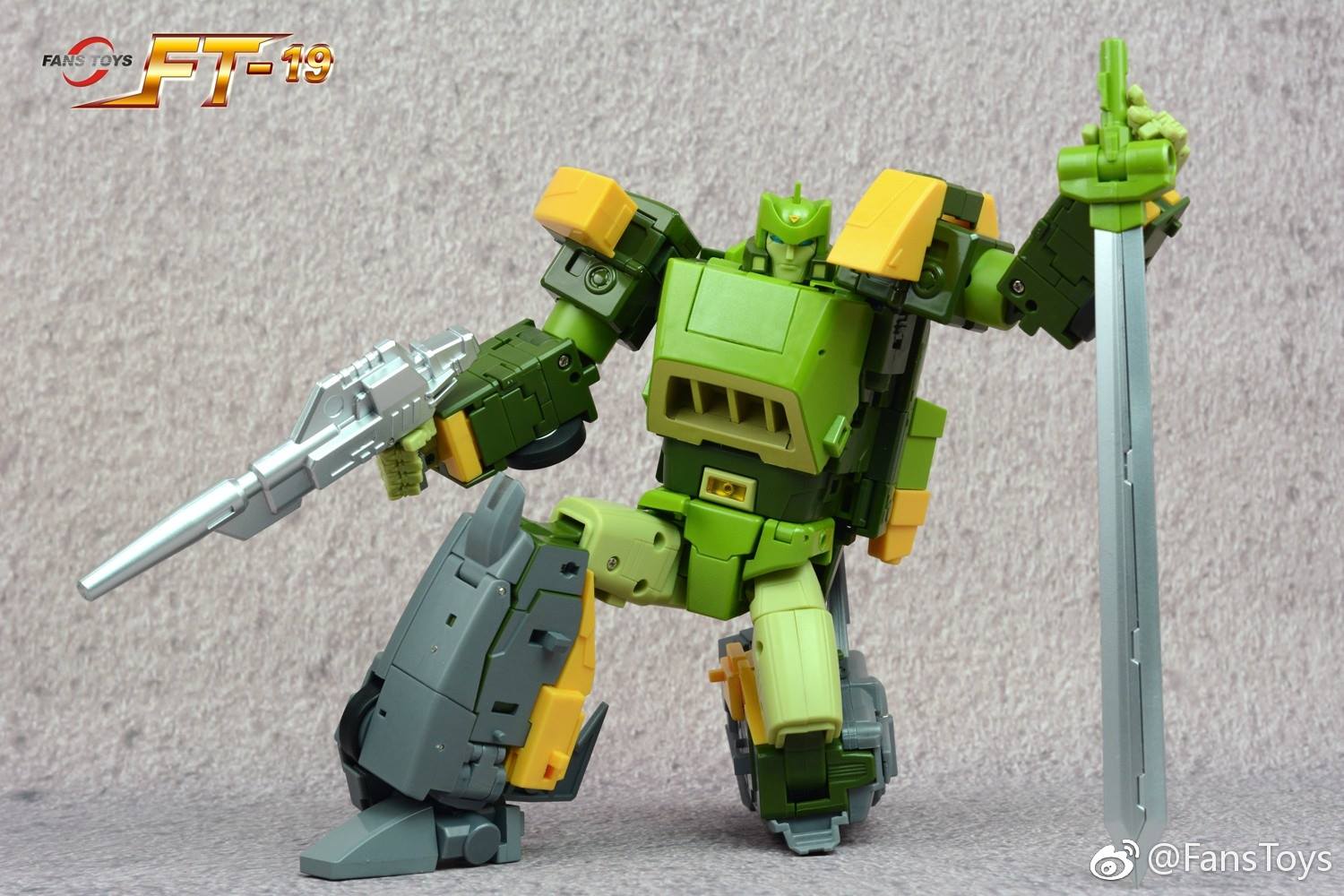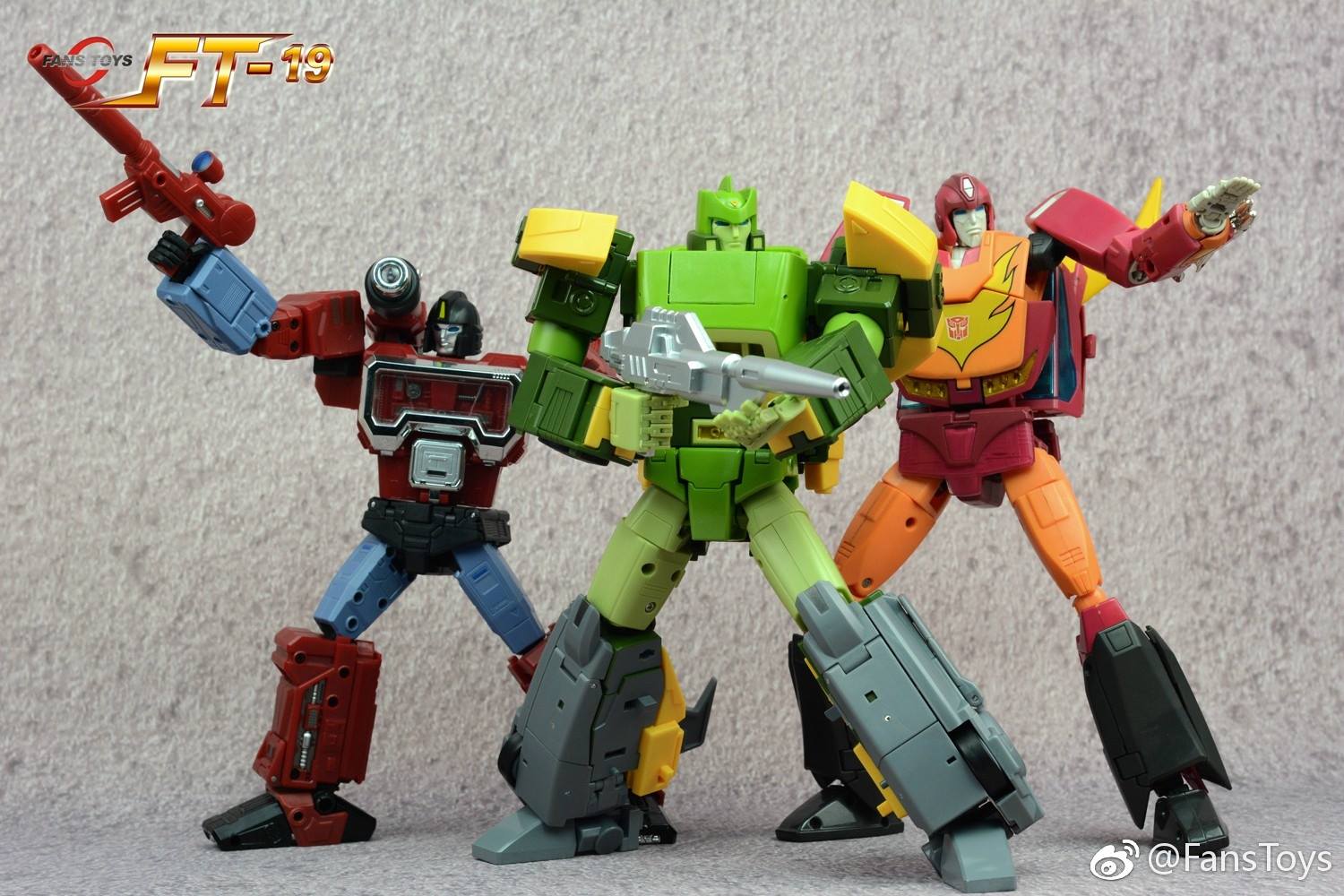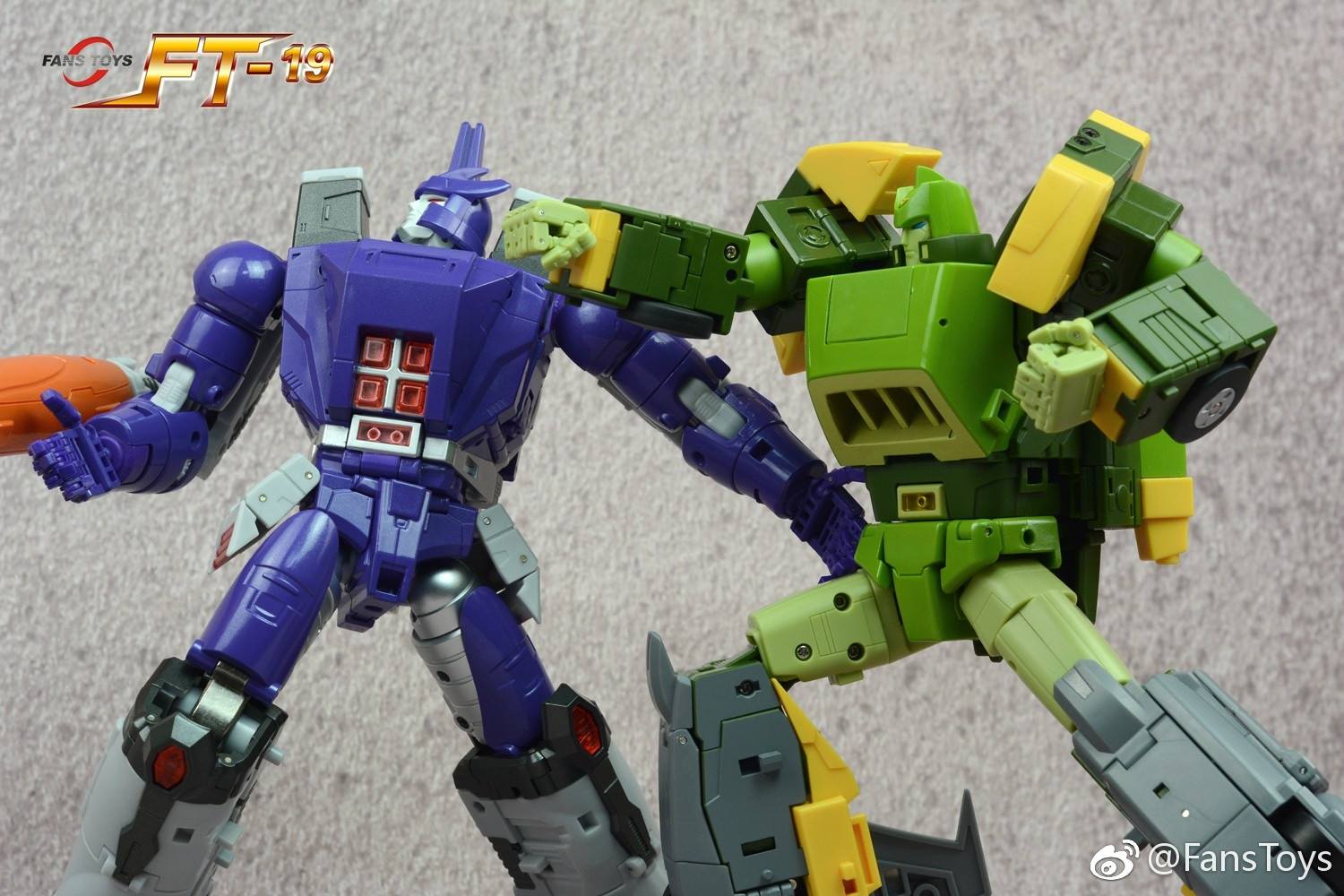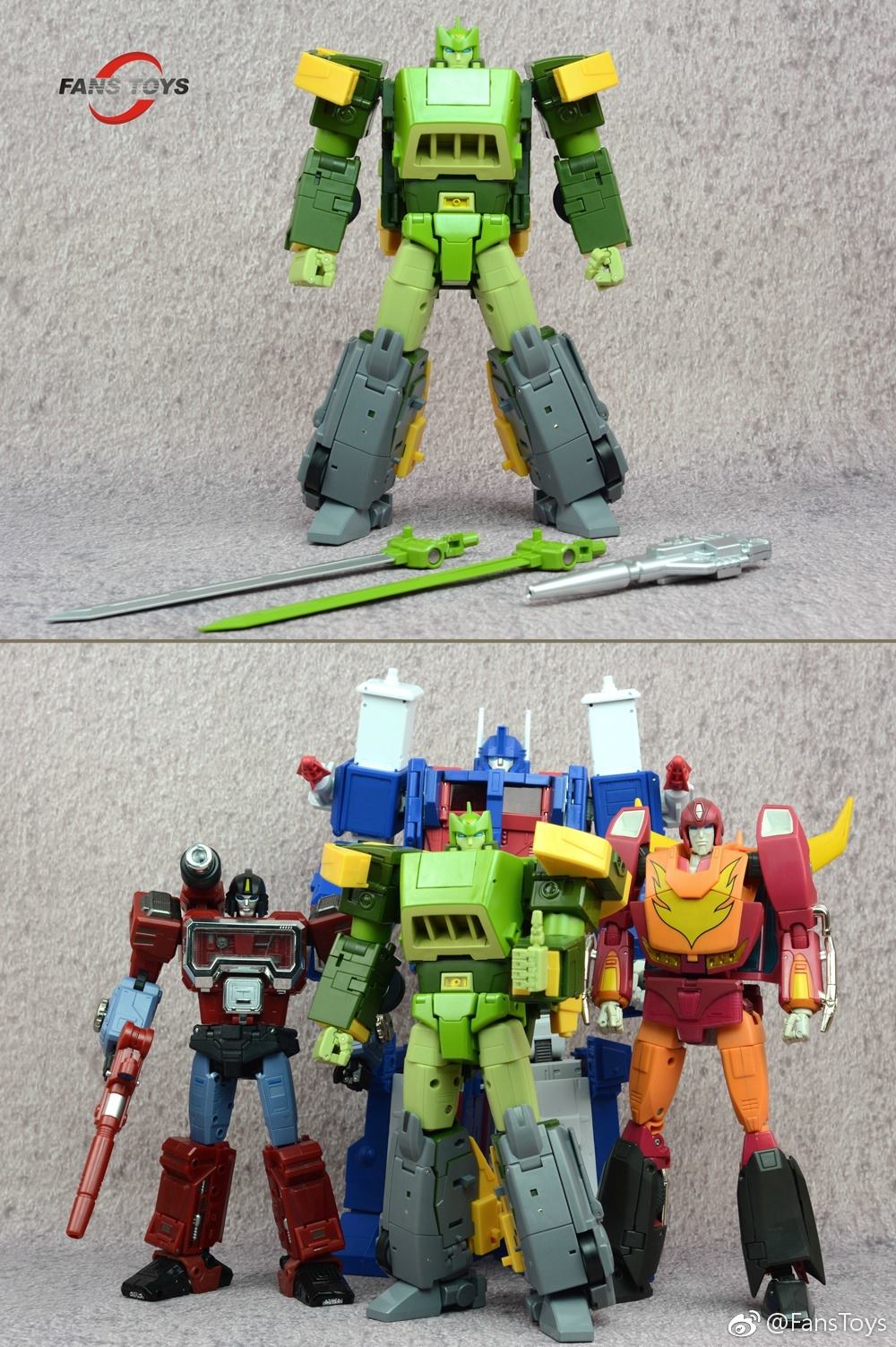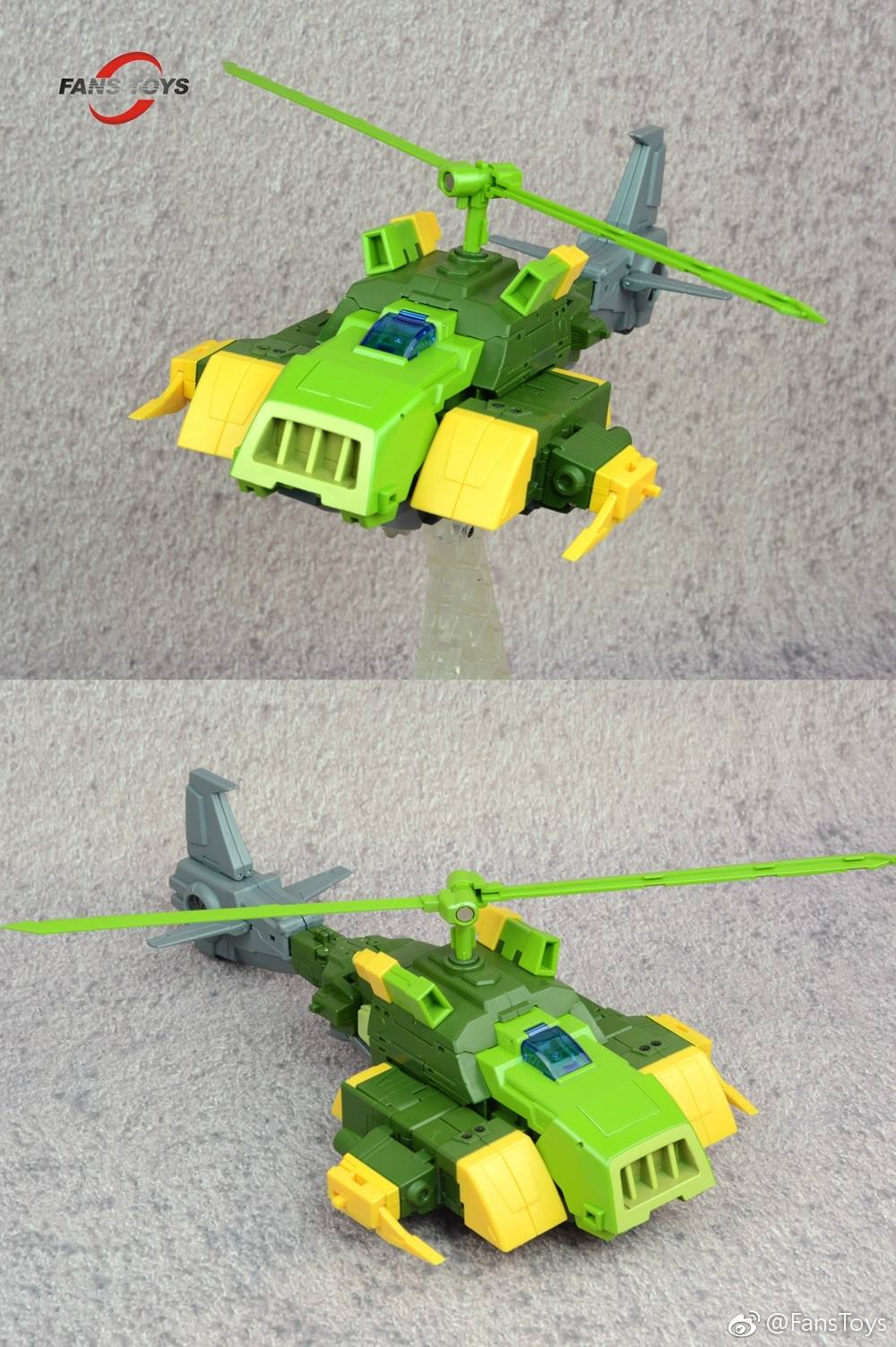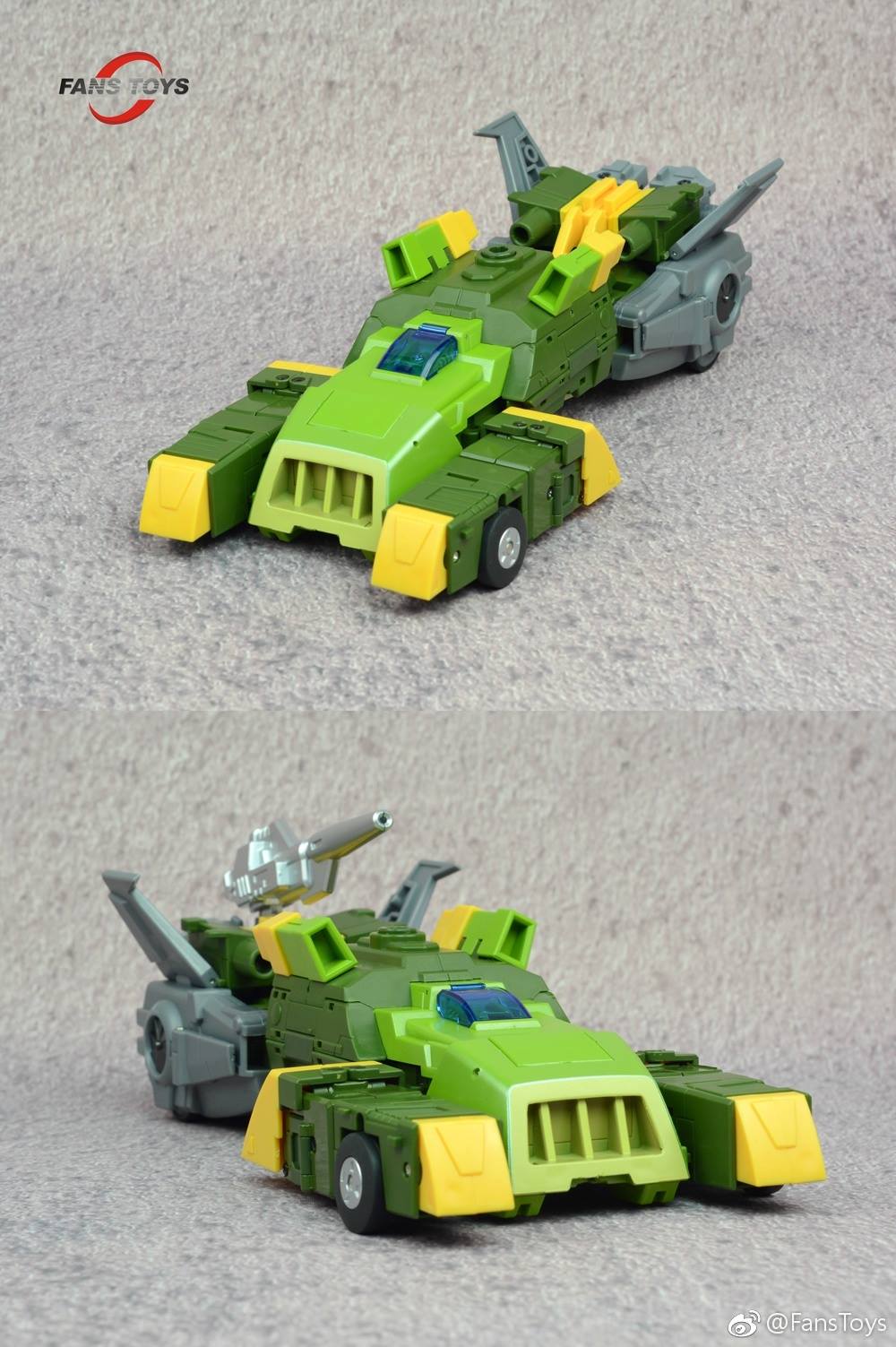 6/21/2017
Pictures updated.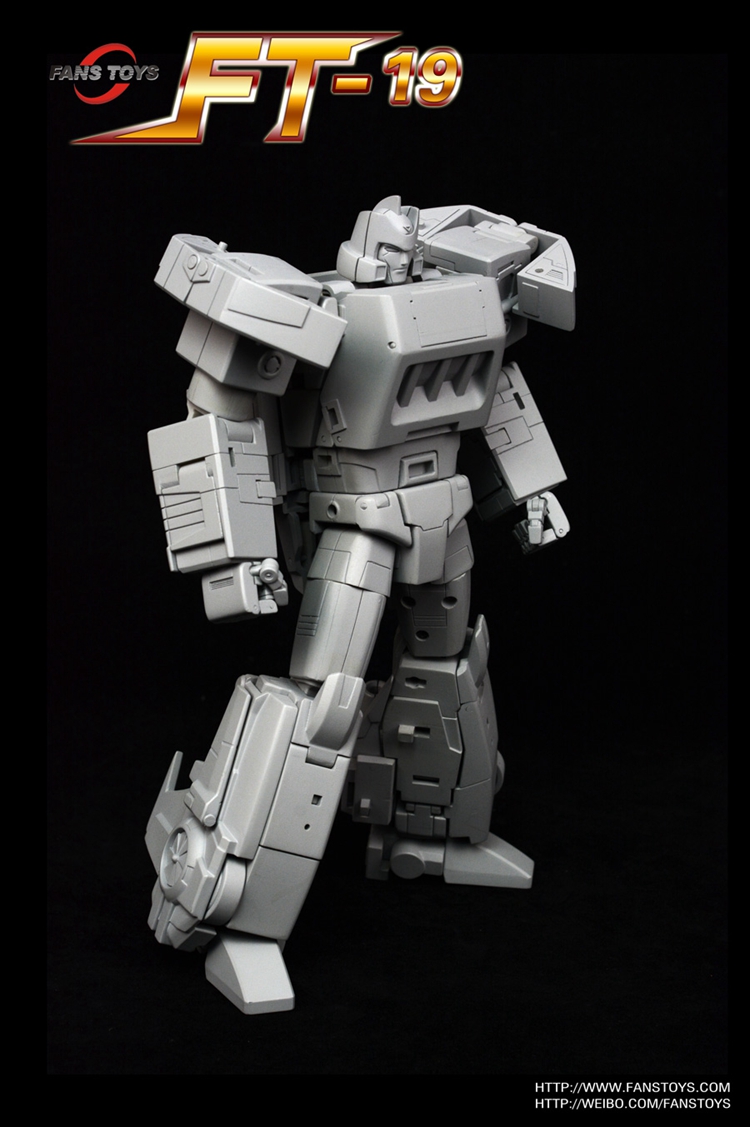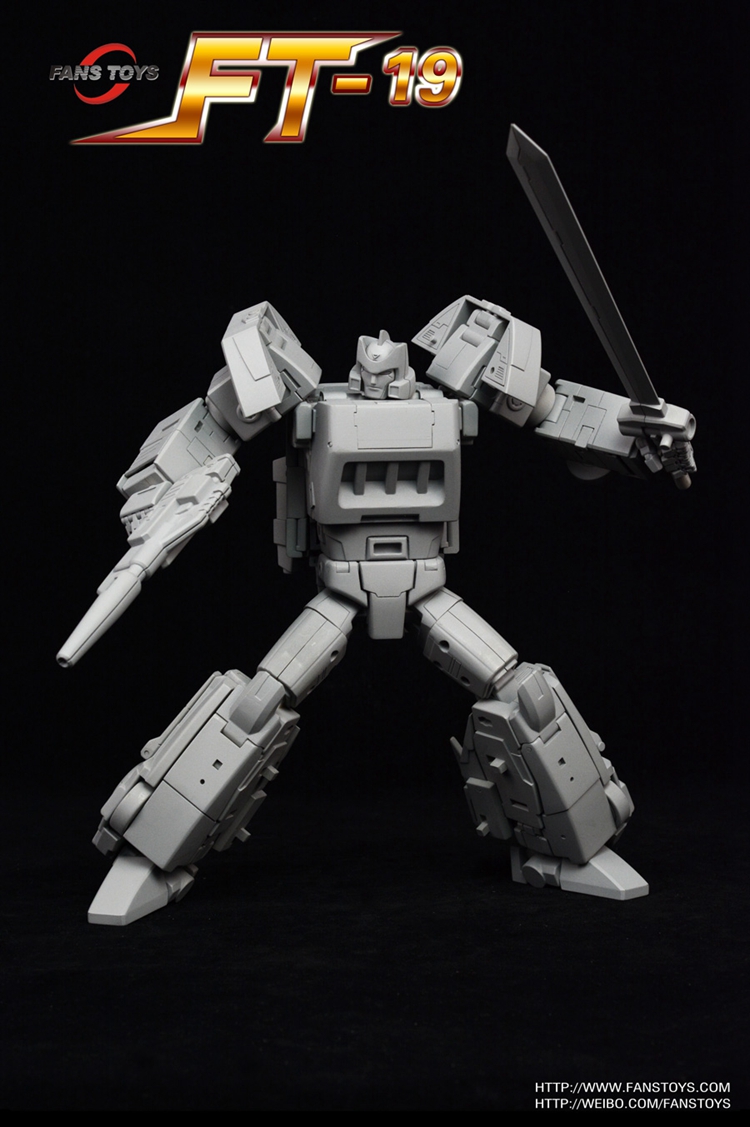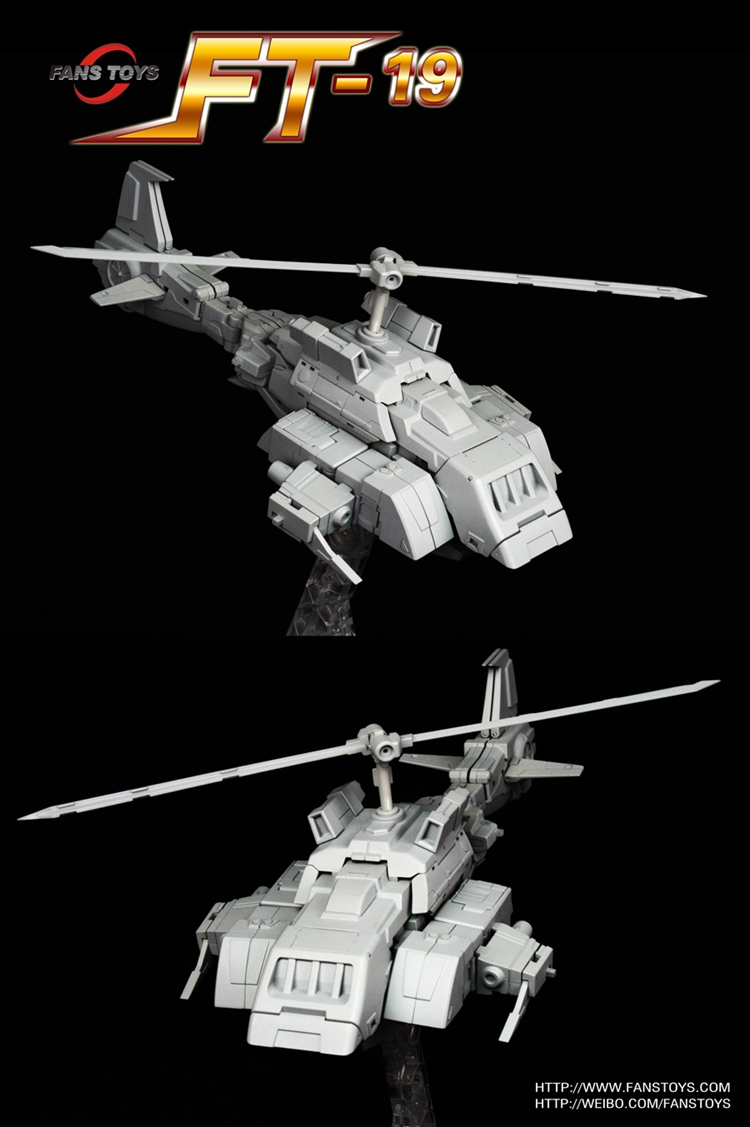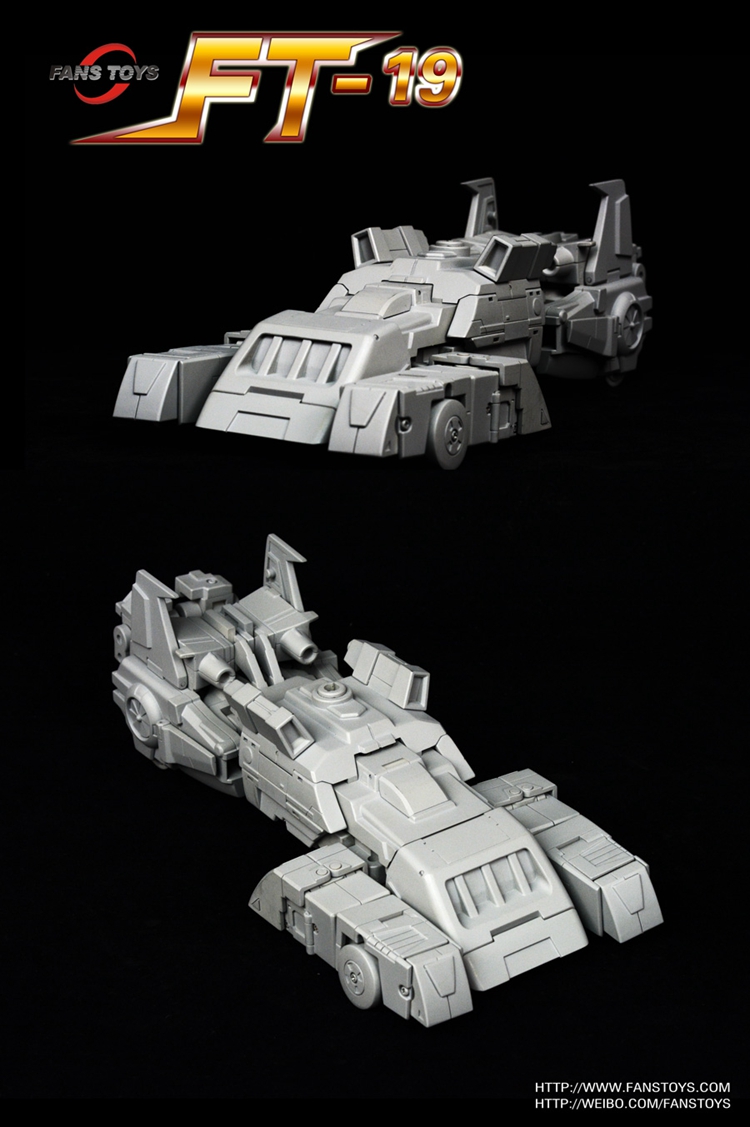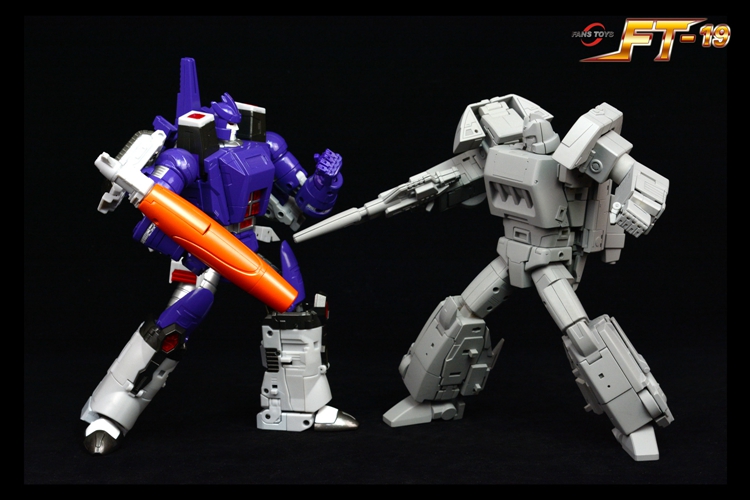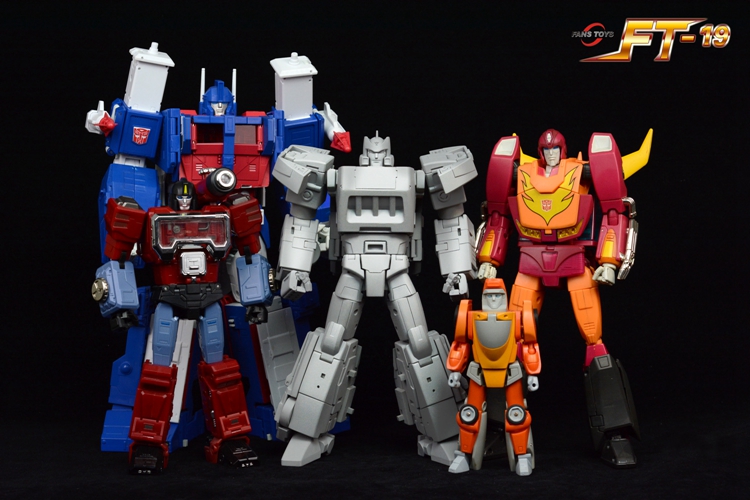 12/11/2017
Pictures updated.
Photos c/o Cybertron Warriors.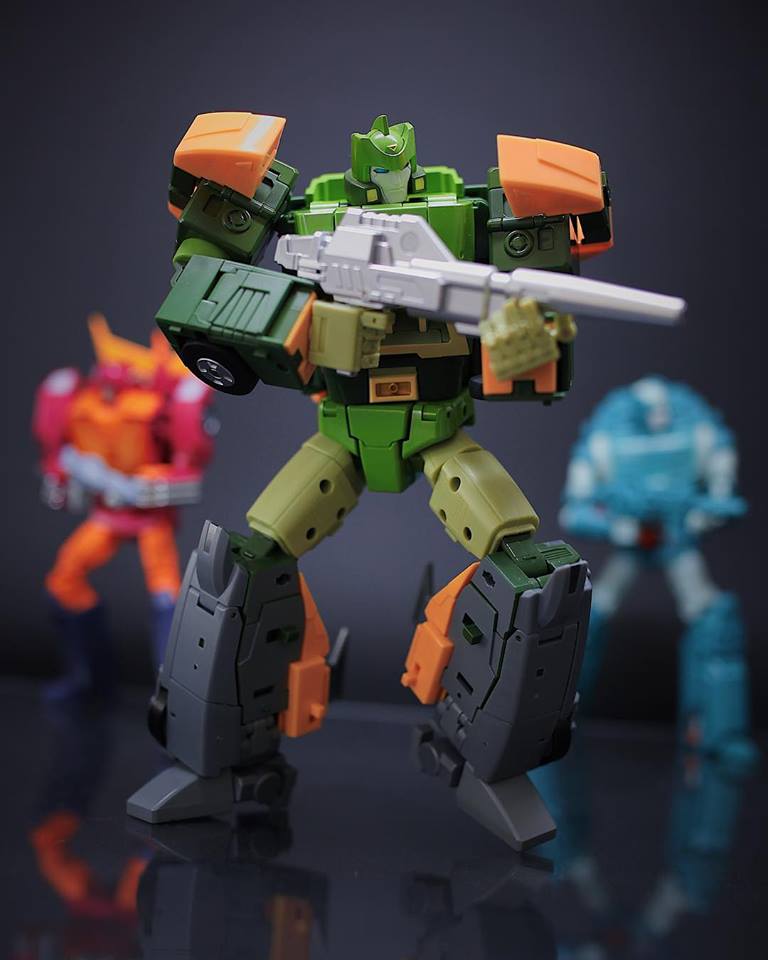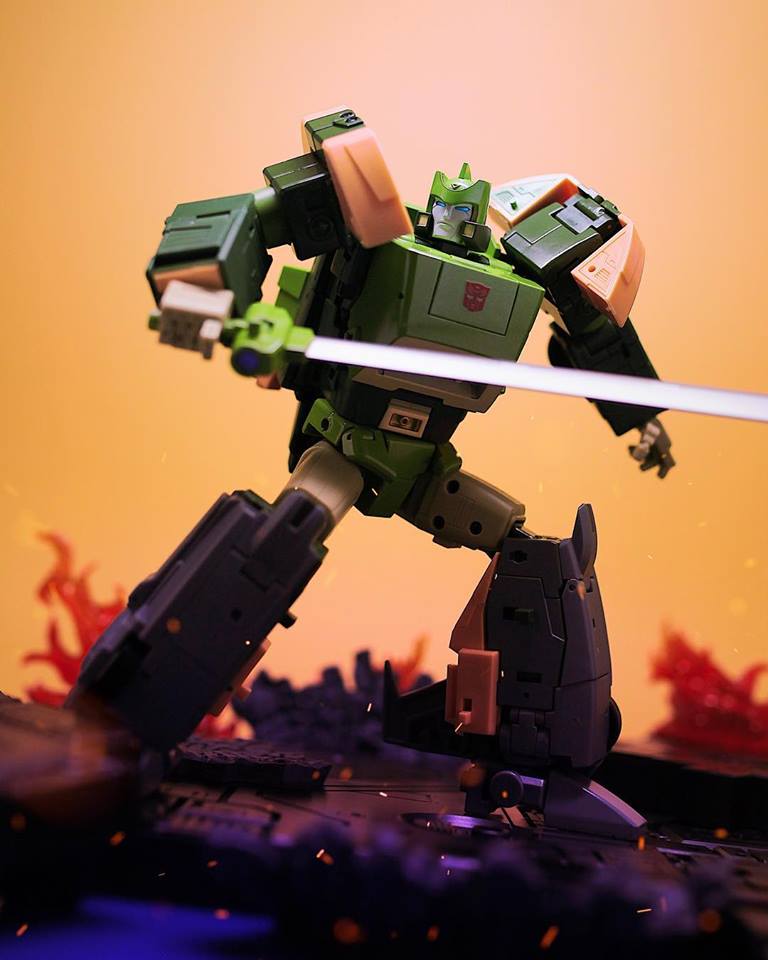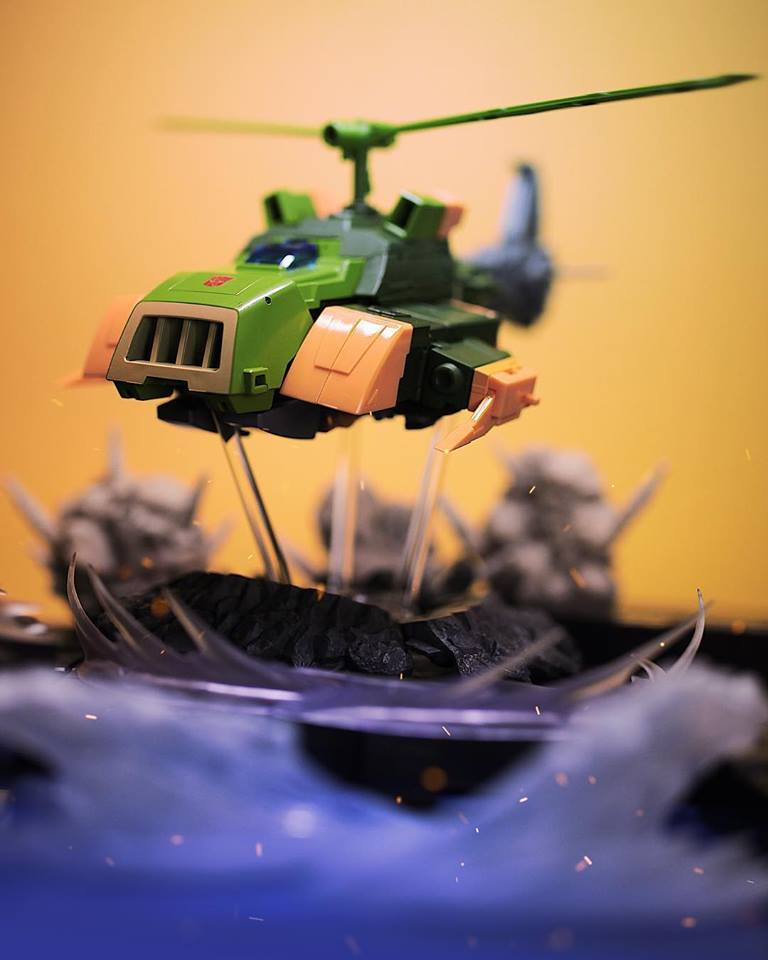 12/04/2017
Pictures updated.
Photos c/o 名字-随便起 on weibo.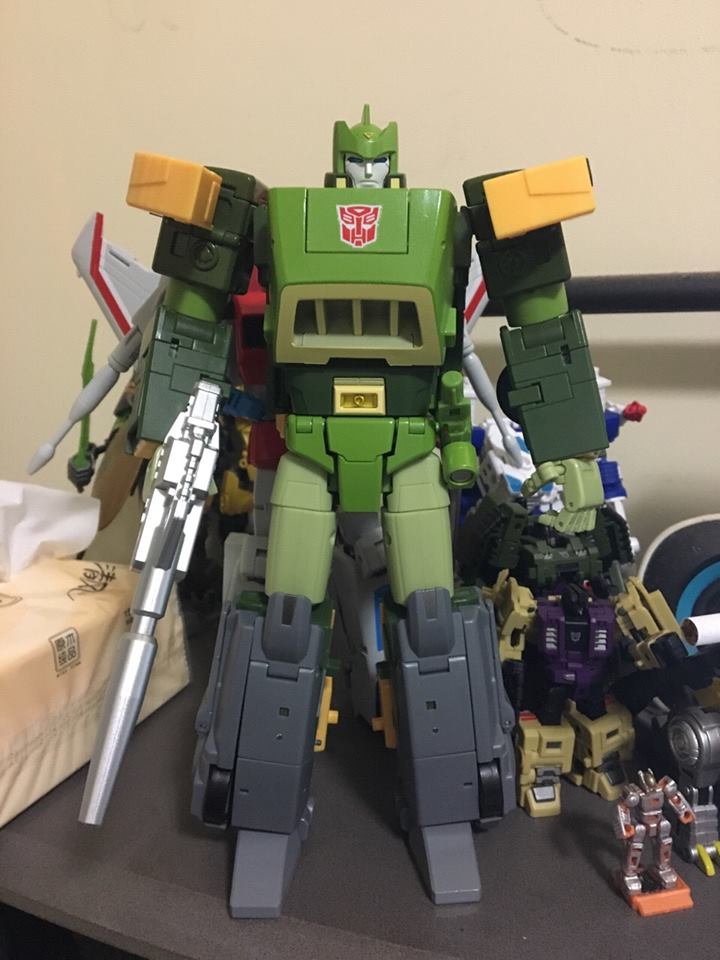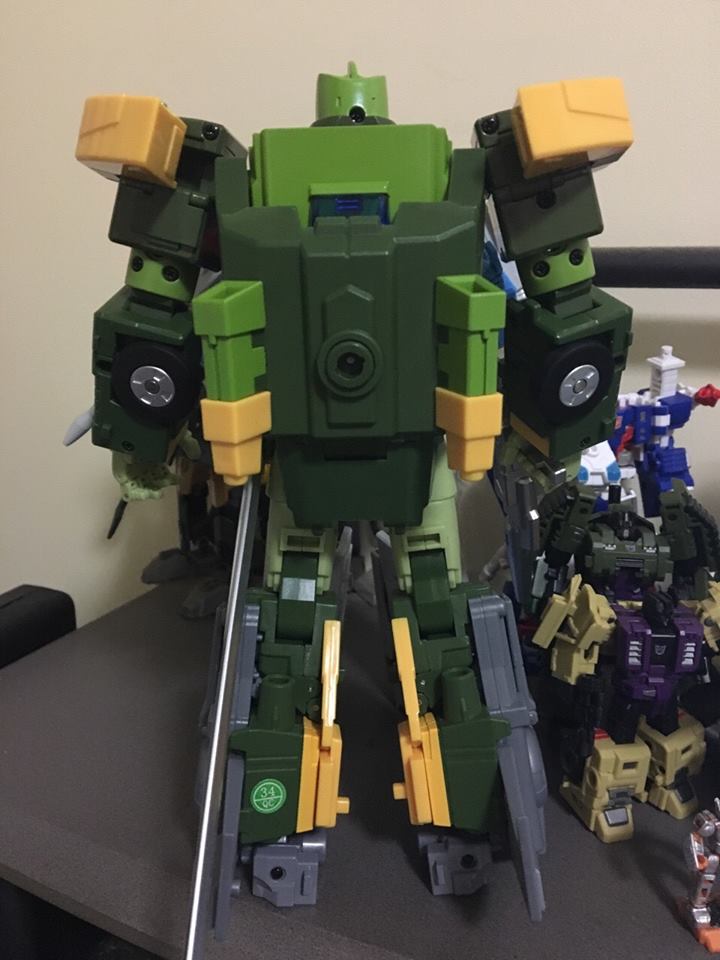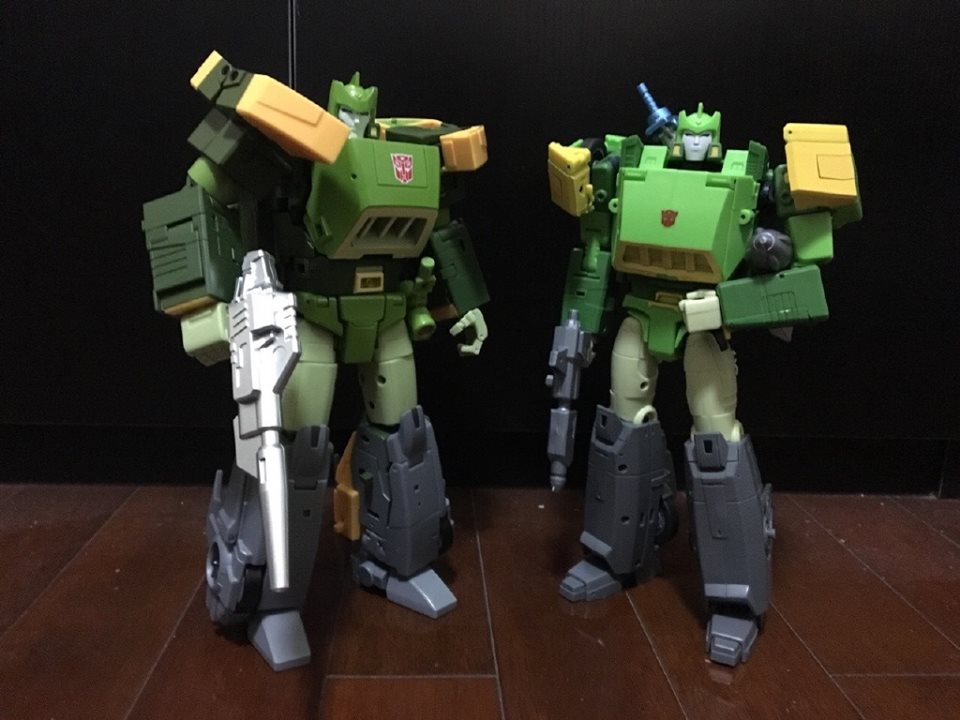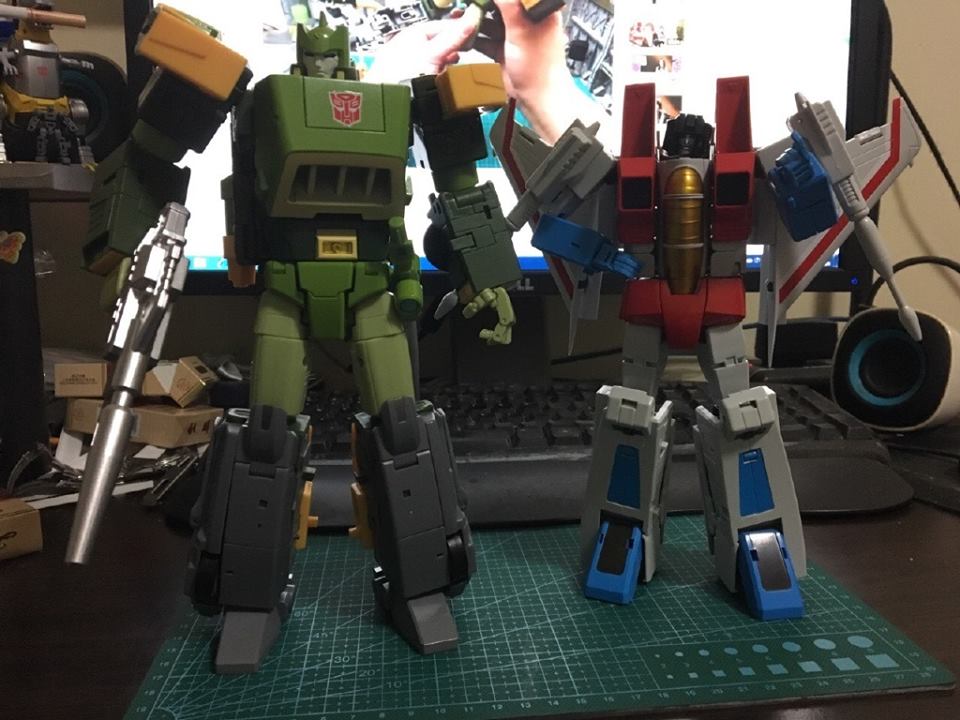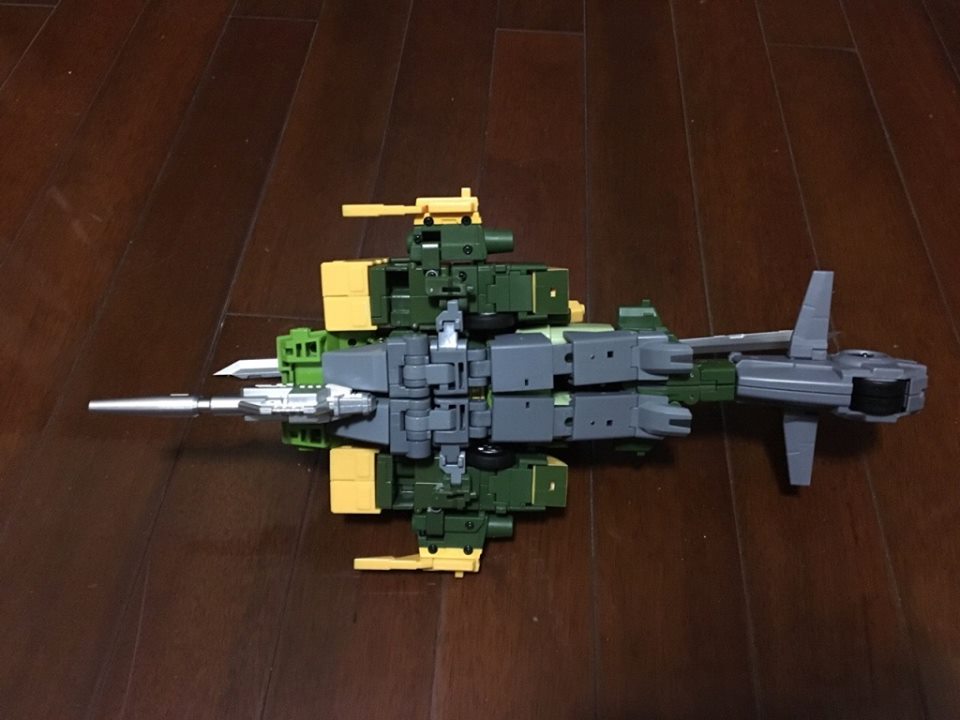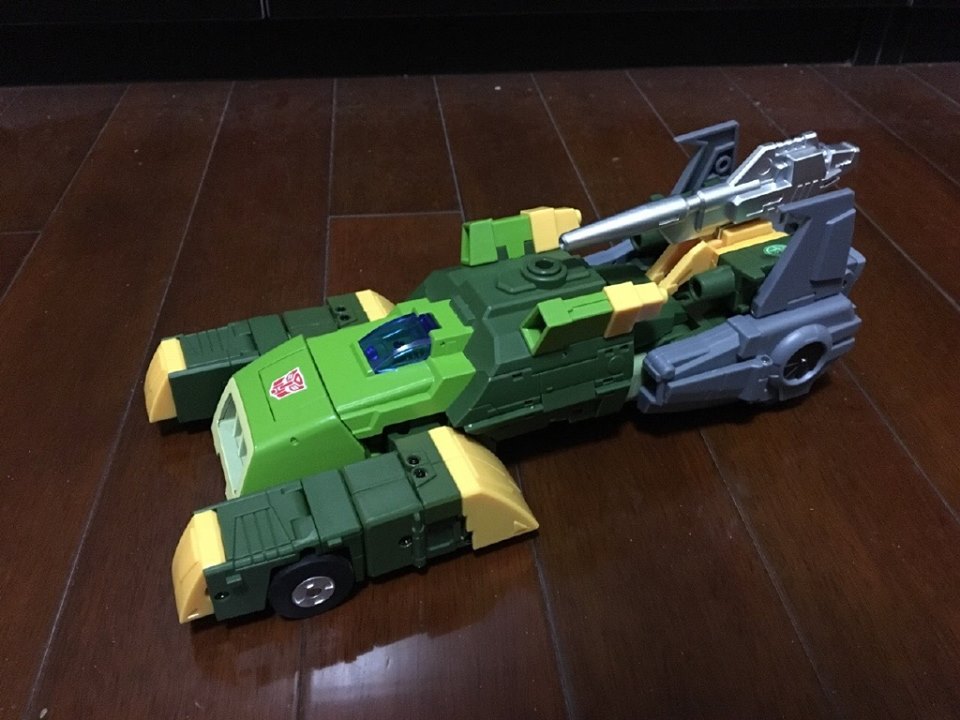 12/02/2017
Pictures updated.
Photos c/o Ben Parfitt.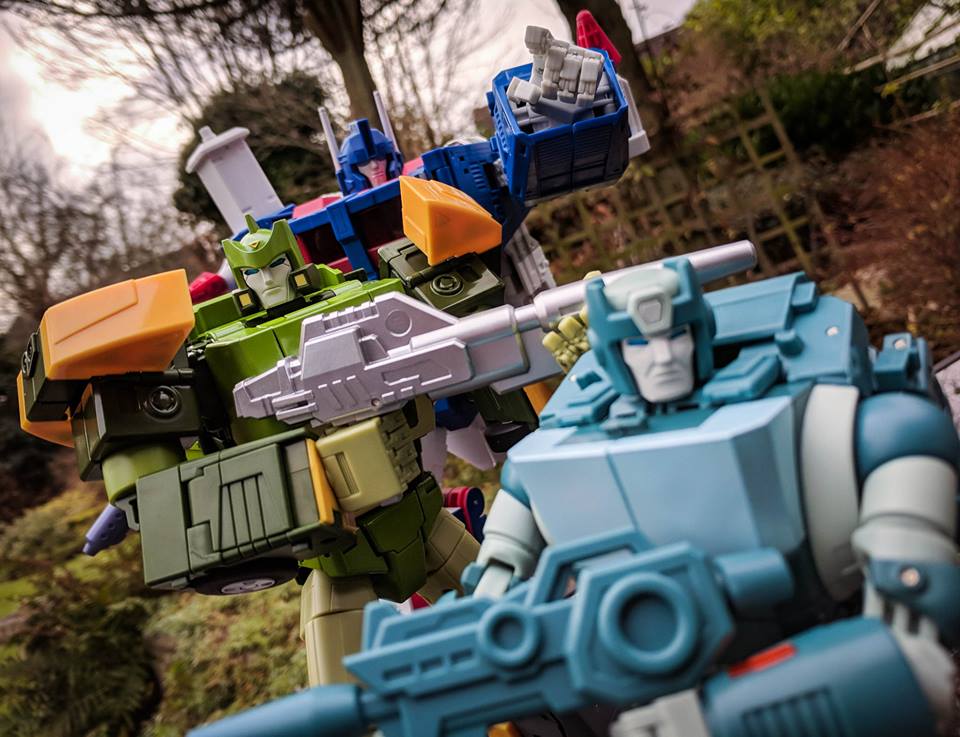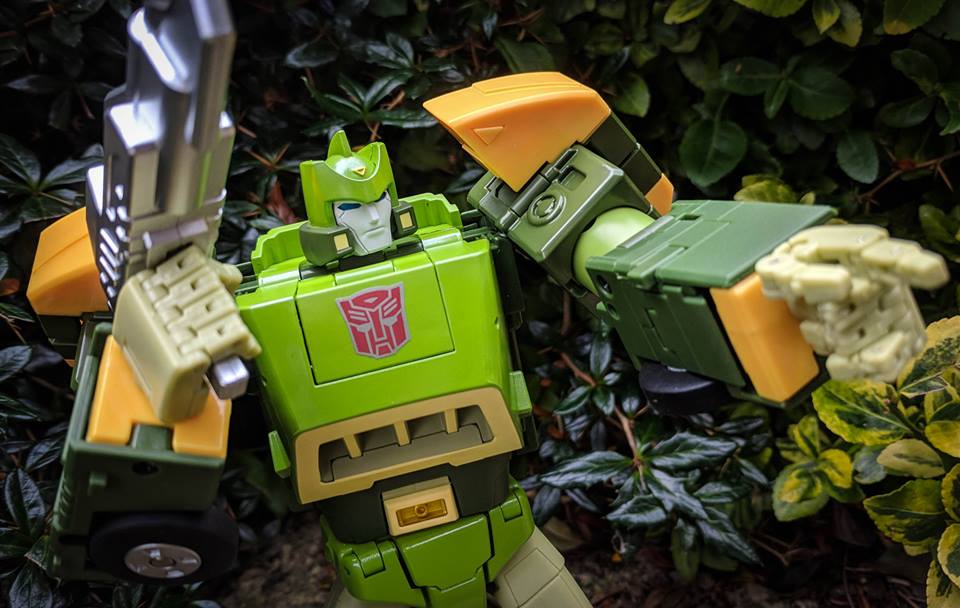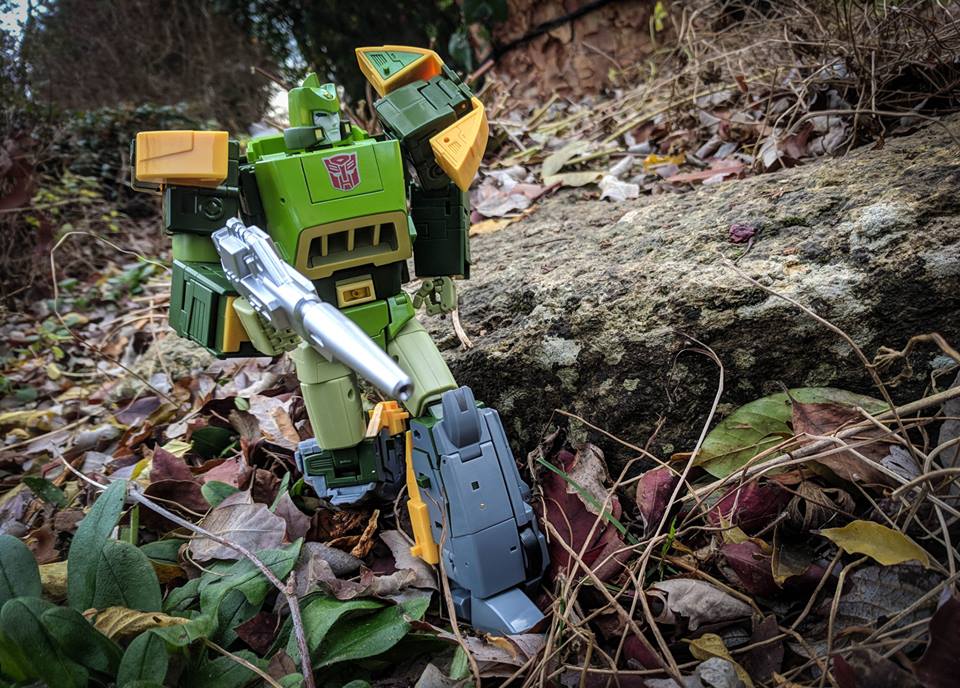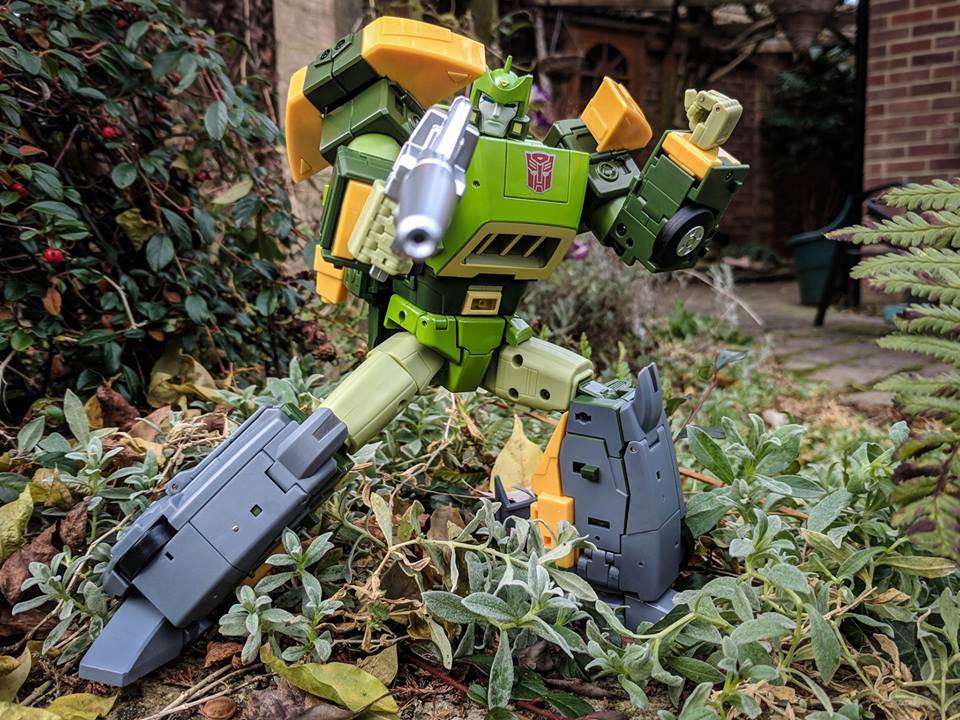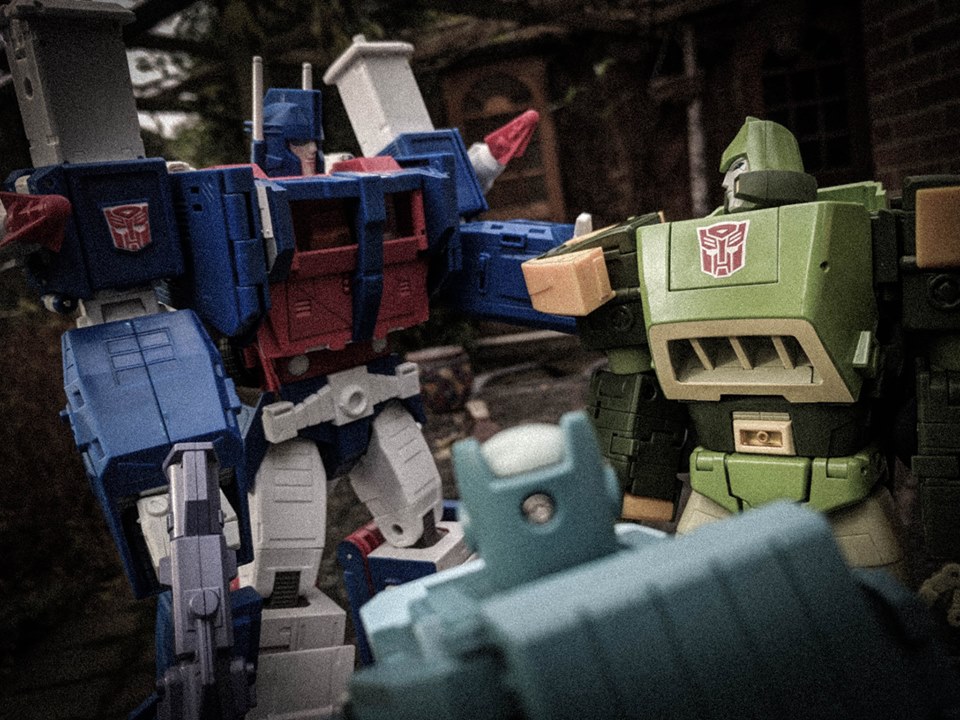 12/01/2017
Pictures updated.
Photos c/o Anthony Yeung.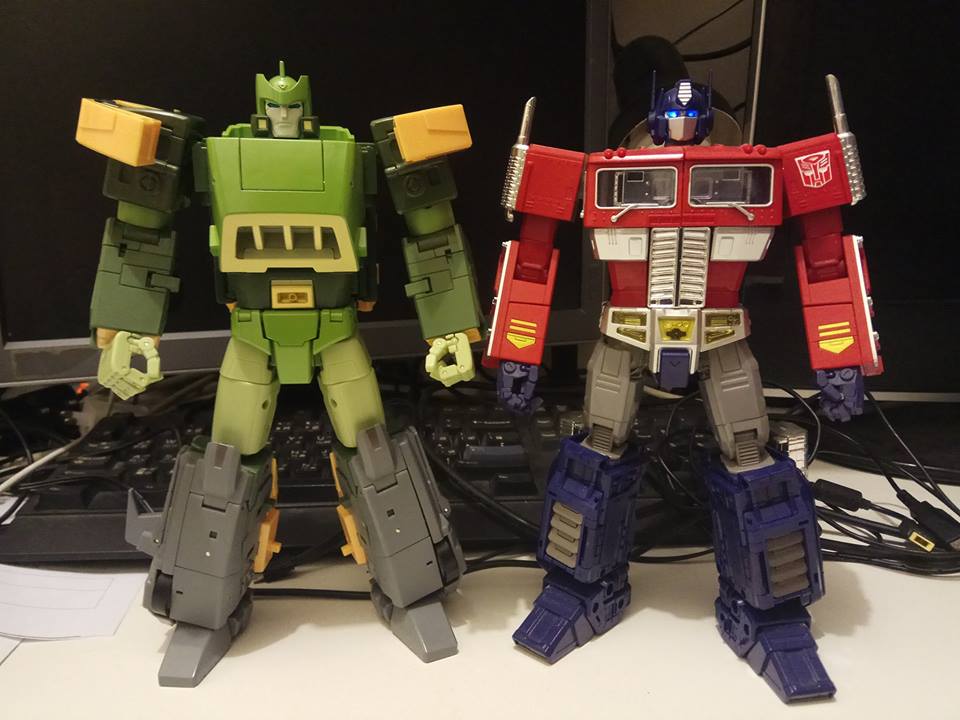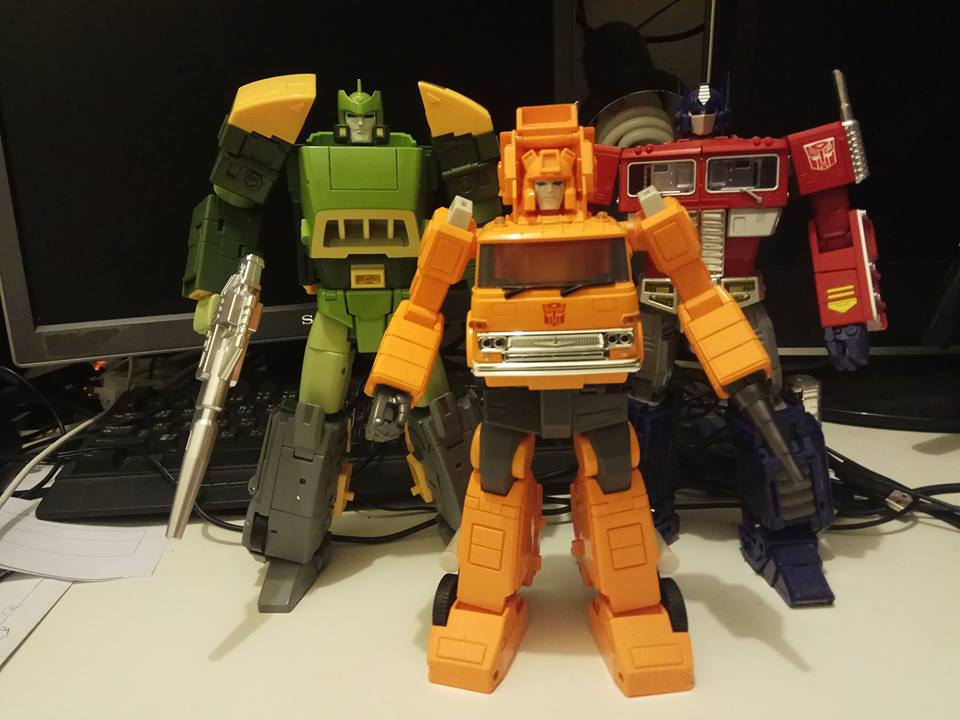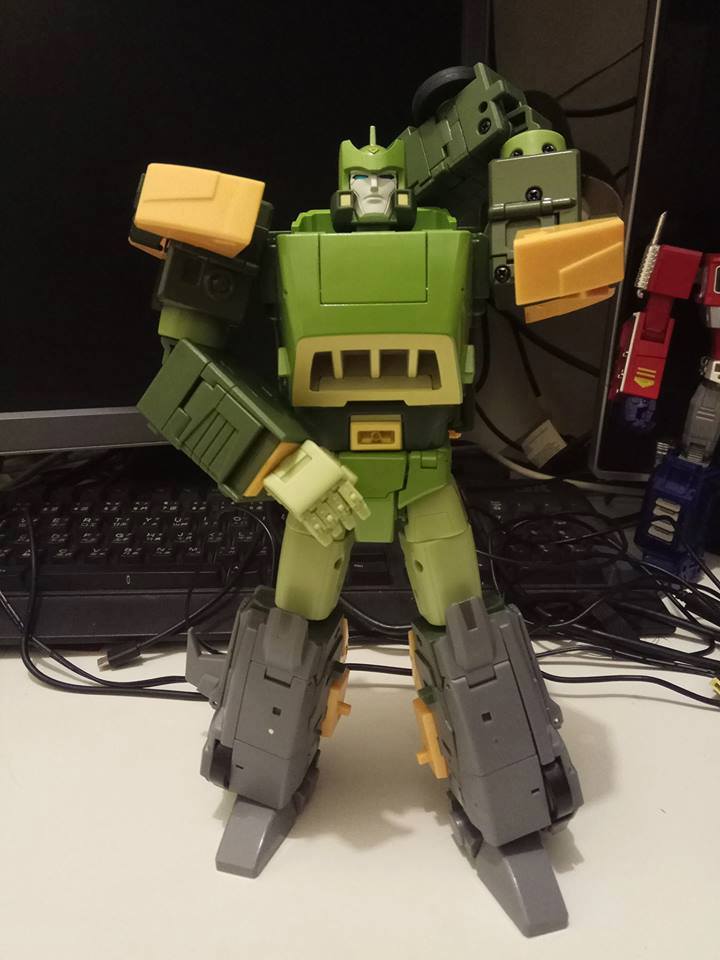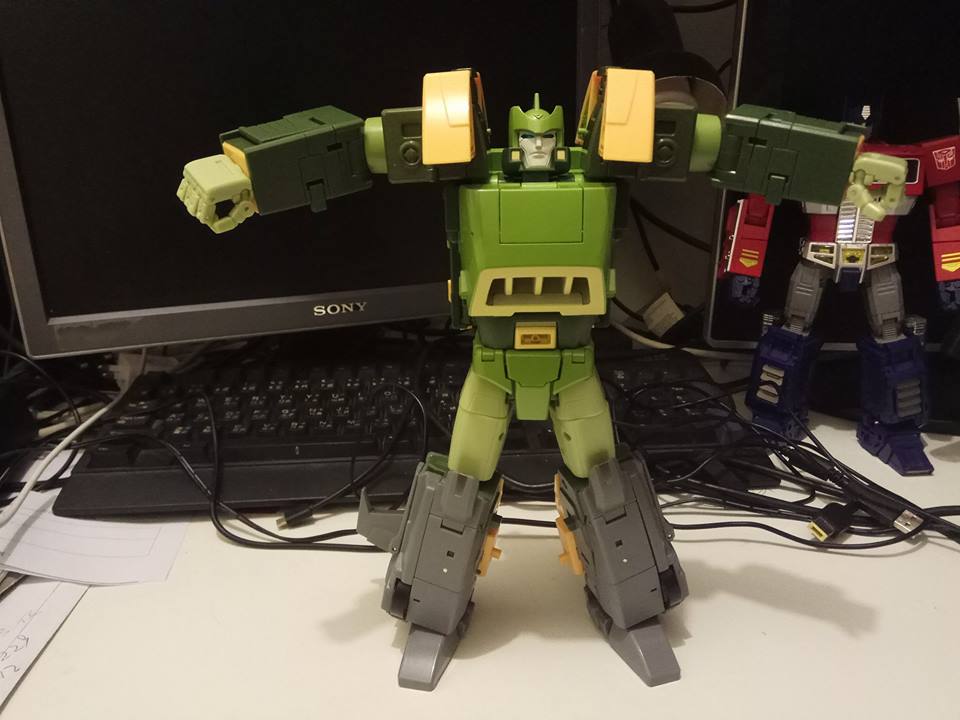 11/30/2017
Pictures updated.
Photo c/o Running Withtoyz.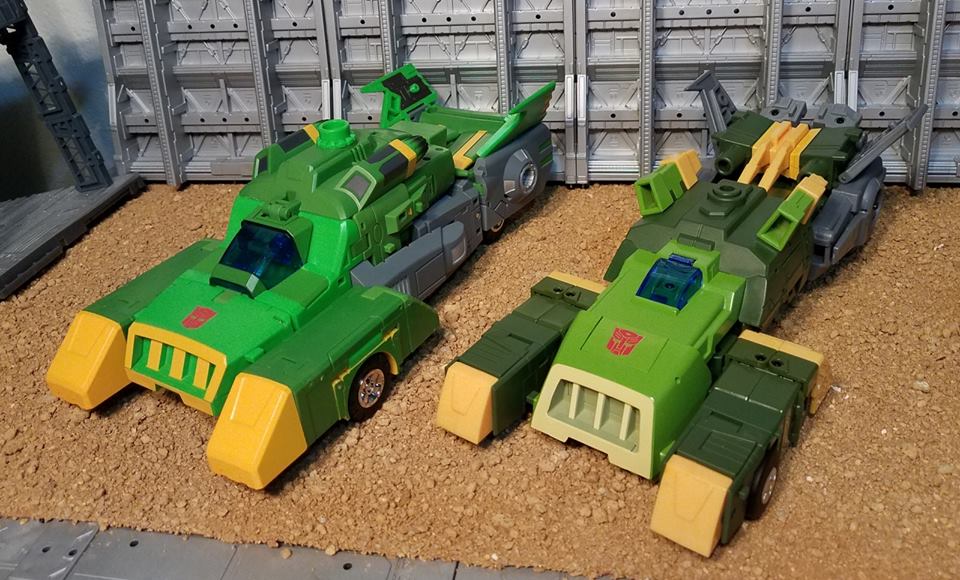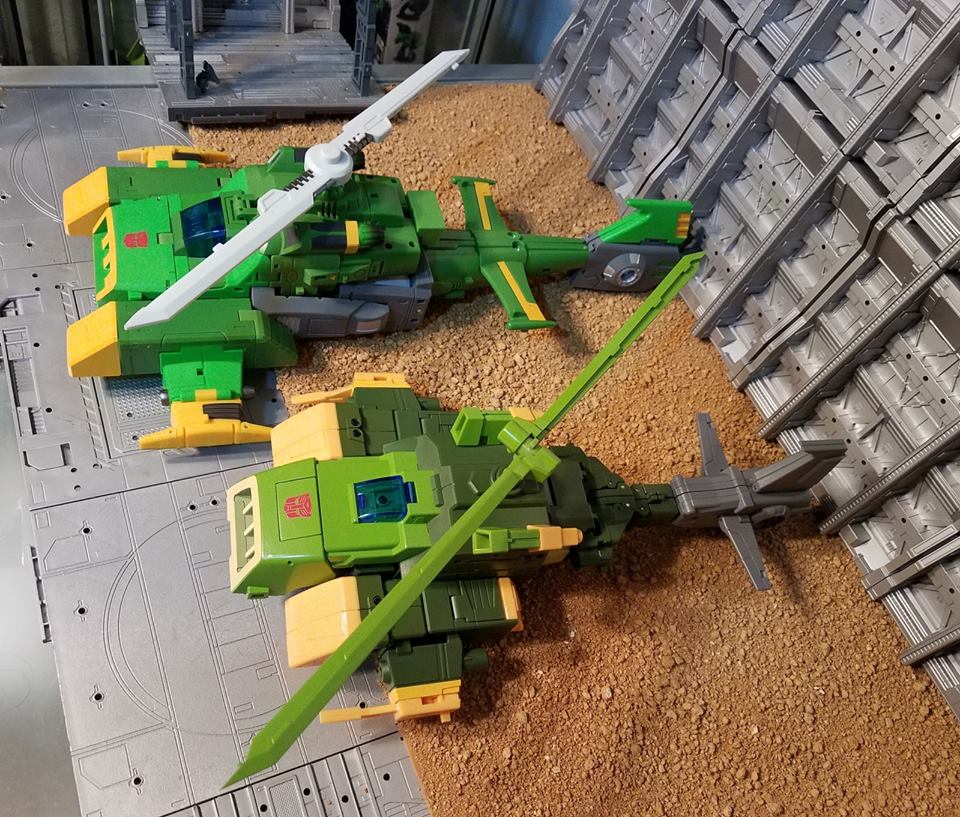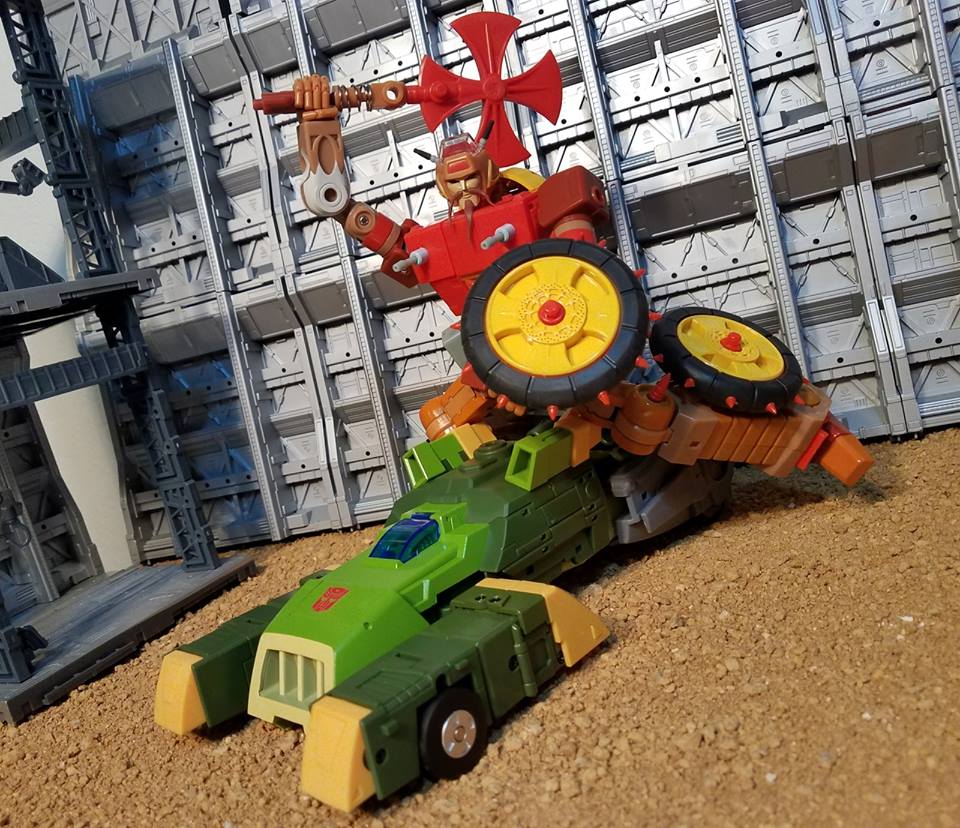 6/21/2017
Pictures updated.
c/o
CVprowl
on TFW2005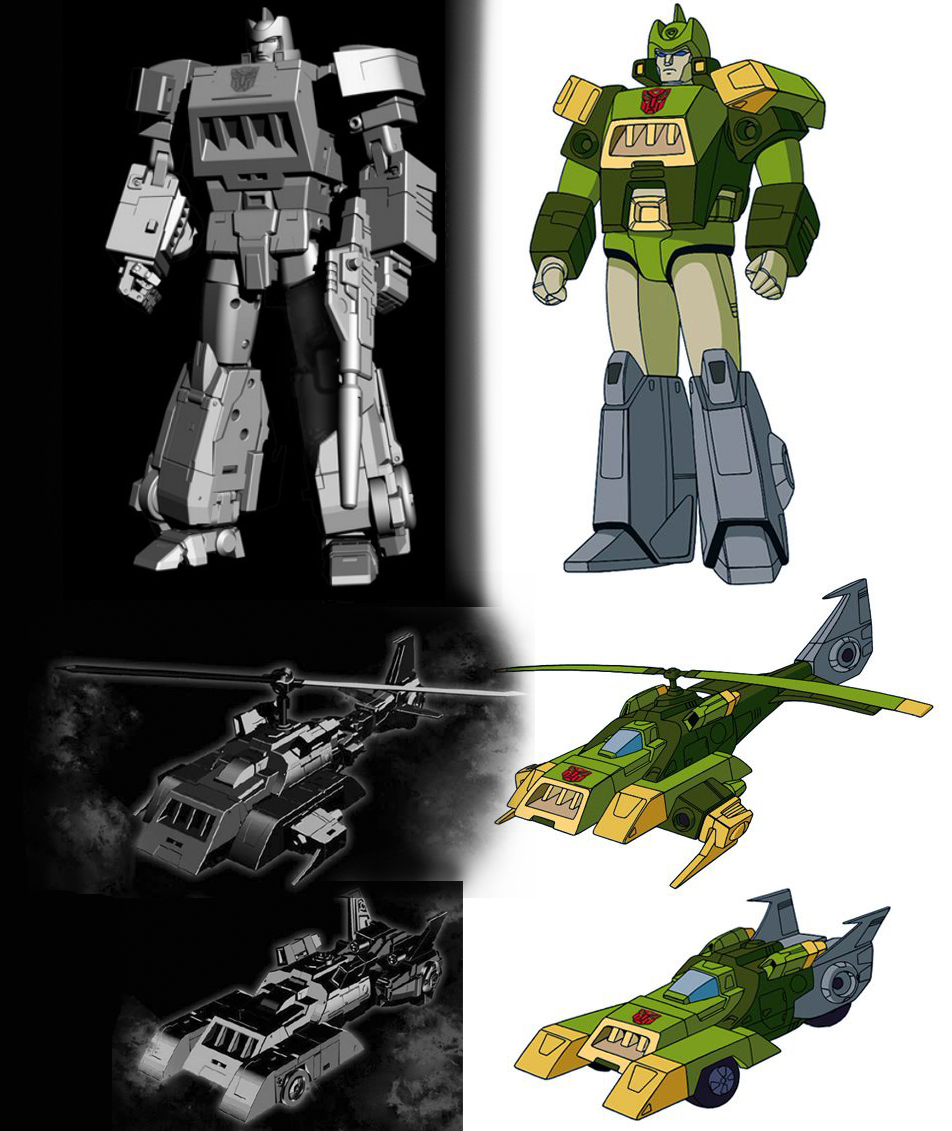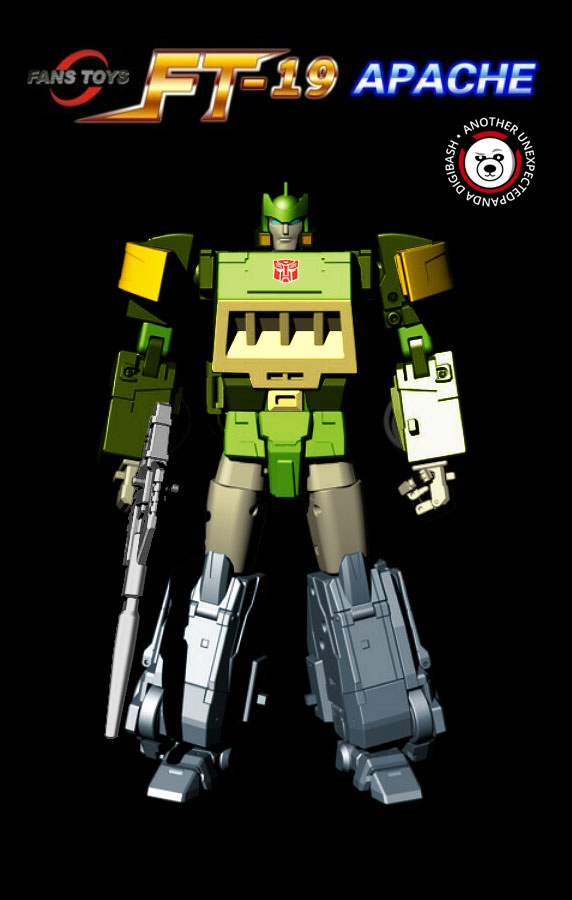 Discounted figures and free shipping to the USA for most purchases. No $150 Orders or waiting for figures to ship together, yay!

Double Deposit Discount/DDD PreOrder
ShowZStore.com will match your deposit on pre-order items, contributing the same amount as your deposit toward the remaining balance.
(It means if the full price is $100 and depos't is $2, then after you pay $2 deposit, the total price will reduced to $98 so the balance will be $98-$2=$96)
Click here for more details about DDD PreOrder


Custom Tax
There is NO Custom Tax for USA. We always write $20 on our package value.


Best Pre Order Price Guaranteed!
ShowZStore are trying to provide the best pre order price for you!
If we dropped the price in after your pre order, you will get an extra coupon via email for the difference.
Make sure you can be reached via the email address you left!

Our Feedback:
http://www.tfw2005.com/boards/threads/show-z-store.1148773/

Contact Info:
Show.ZStore@Gmail.com
You can contact us if you found any reliable vertical sites has a lower price than us and we will send you coupons as rewards after confirmation.



Upload Your Review!
We are collection collector reviews on our site so other collectors will know better about the product due to your contribution.
You can send us your review(Image+Text) via email and we will contact your to upload your review in our site.
We will put your personal email/website/anything you want with your review.


Since you already here, let me show you more info about our site
1.Business Cooperation
Show.Z Store welcome all kinds of cooperation.
We do drop shipping and also wholesale.
Or you have a better idea?
Send us an email!
2.All Our Channels are here:
-You can add me there and send me FB messages directly

Emails:
Show.ZStore@Gmail.com
-For question based in Show.Z Store Website.
Feel free to send us an email if you have any question or advise!

-
Show.Z Store