Customers Who Viewed This Product Also Viewed
IronFactory EX21 Bridge Watcher
Material : Plastic ABS
Heights: 15 cm/ 4''
Iron Factory's Bridge Watcher is legends scaled sonic gun from Iron Factory transforms to robot and back! Figure stands approximately 4"/ 10 CM tall in robot mode. IF-EX21 Bridge Watcher includes alternate hand parts, in clear translucent pink plastic that allow you to change which hand you display on your figure!
This figure commemorates the 3rd anniversary of Iron Factory with an extremely low retail, and special price from Iron Factory to its fans and in partnership with TFSource offering a great introductory price for new collectors to Iron Factory's product and brand, or a great price for existing customers!
6/5/2017
Pictures updated.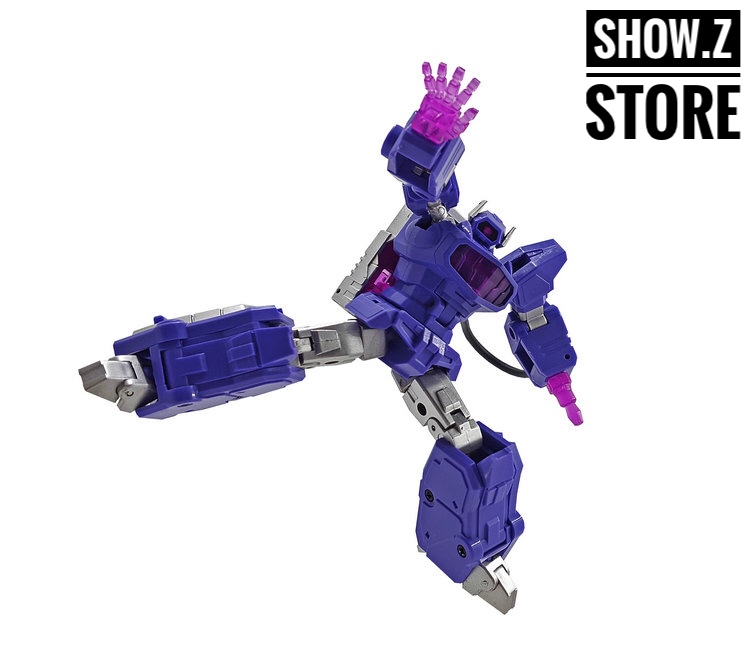 10/16/2017
Pictures updated.
Photos c/o 边态小鸡 on weibo.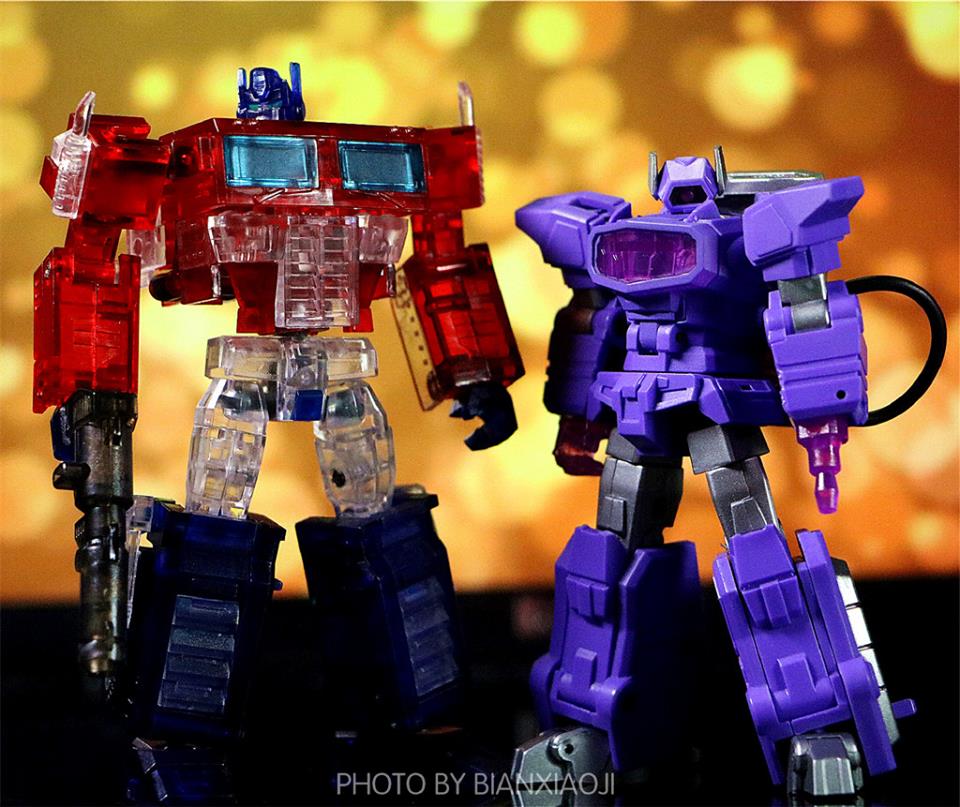 9/27/2017
Pictures updated.
Photos c/o Matt Booker
c/o
DaimChoc Reports - ダイムチョック・リポーツ
on Facebook